Daily Reflection – May 27, 2016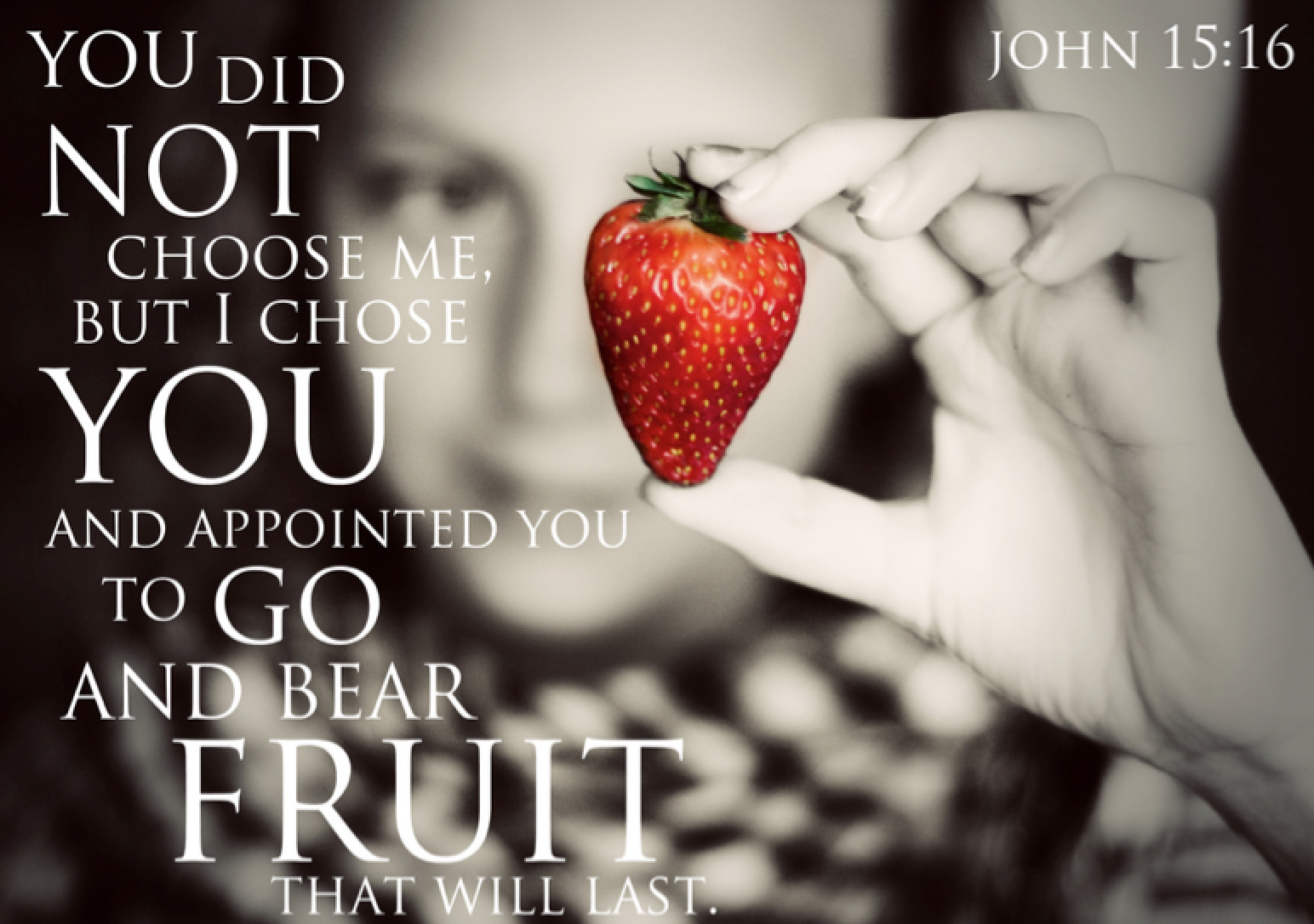 Friday 27 May 2016
First Reading: 
1 Peter 4:7-13
Responsorial Psalm:
The Lord comes to judge the earth
Psalm 95(96):10-13
Gospel Reading: Mark 11:11-26
Today's Saint: St Augustine of Canterbury, Bishop
Today's Note: Day of Penance
Gospel Reading:
Jesus entered Jerusalem and went into the temple area.
He looked around at everything and, since it was already late,
went out to Bethany with the Twelve.
The next day as they were leaving Bethany he was hungry.
Seeing from a distance a fig tree in leaf,
he went over to see if he could find anything on it.
When he reached it he found nothing but leaves;
it was not the time for figs.
And he said to it in reply, "May no one ever eat of your fruit again!"
And his disciples heard it.
They came to Jerusalem,
and on entering the temple area
he began to drive out those selling and buying there.
He overturned the tables of the money changers
and the seats of those who were selling doves.
He did not permit anyone to carry anything through the temple area.
Then he taught them saying, "Is it not written:
My house shall be called a house of prayer for all peoples?
But you have made it a den of thieves."
The chief priests and the scribes came to hear of it
and were seeking a way to put him to death,
yet they feared him
because the whole crowd was astonished at his teaching.
When evening came, they went out of the city.
Early in the morning, as they were walking along,
they saw the fig tree withered to its roots.
Peter remembered and said to him, "Rabbi, look!
The fig tree that you cursed has withered."
Jesus said to them in reply, "Have faith in God.
Amen, I say to you, whoever says to this mountain,
'Be lifted up and thrown into the sea,'
and does not doubt in his heart
but believes that what he says will happen,
it shall be done for him.
Therefore I tell you, all that you ask for in prayer,
believe that you will receive it and it shall be yours.
When you stand to pray,
forgive anyone against whom you have a grievance,
so that your heavenly Father may in turn
forgive you your transgressions."
Reflection:
All that you ask for in prayer, believe that you will receive it and it shall be yours. (Mark 11:24)
There are a lot of good reasons to wonder why Jesus cursed the fig tree in today's Gospel reading. After all, it doesn't seem like the tree had done anything wrong! But this story is more about Jesus' authority than the fig tree's lack of fruitfulness. It's about how we can bear fruit for the Lord—by believing instead of doubting and by trusting in God instead of thinking we have been left to go it alone.
Over and over again, Jesus tells his disciples to pray for their needs. He tells them that nothing will be impossible for them and that if they have even a tiny "mustard seed" of faith, whatever they ask for will be done for them (Matthew 17:20; 21:22). He also reminds them that if they know how to provide for their children, their heavenly Father will provide for them even more faithfully (Luke 11:11-13).
What Jesus said to the disciples so long ago, he says to us today. We should rejoice, in fact, that he has given us the same rights and privileges that his first followers had. But what about those times when we find ourselves asking, "I have prayed and prayed about this situation; why is God turning a deaf ear?"
We may never understand why God seems to delay answering us. The best we can say is that there will be situations in which our Father will ask us to trust that he will ultimately work out all things for our good (Romans 8:28). There will be times that call for faith and patience.
This is the heart of the issue. No matter what happens, we can trust God, even when we don't understand him. We can trust that as his children, we can go before him boldly and confidently and ask for whatever we need, and he will answer us according to his wisdom and his timing. So take Jesus at his word today and pray to him with every ounce of faith you can muster. He will answer you at just the right time and in just the right way. And your heart will rejoice.
"Father, I join everyone reading this magazine today, and I trust that whenever two or more are gathered in your name, you are with them. May your blessings fall on us. May we begin to look for, and expect, great things from your hand!"