Daily Reflection – Nov 27, 2015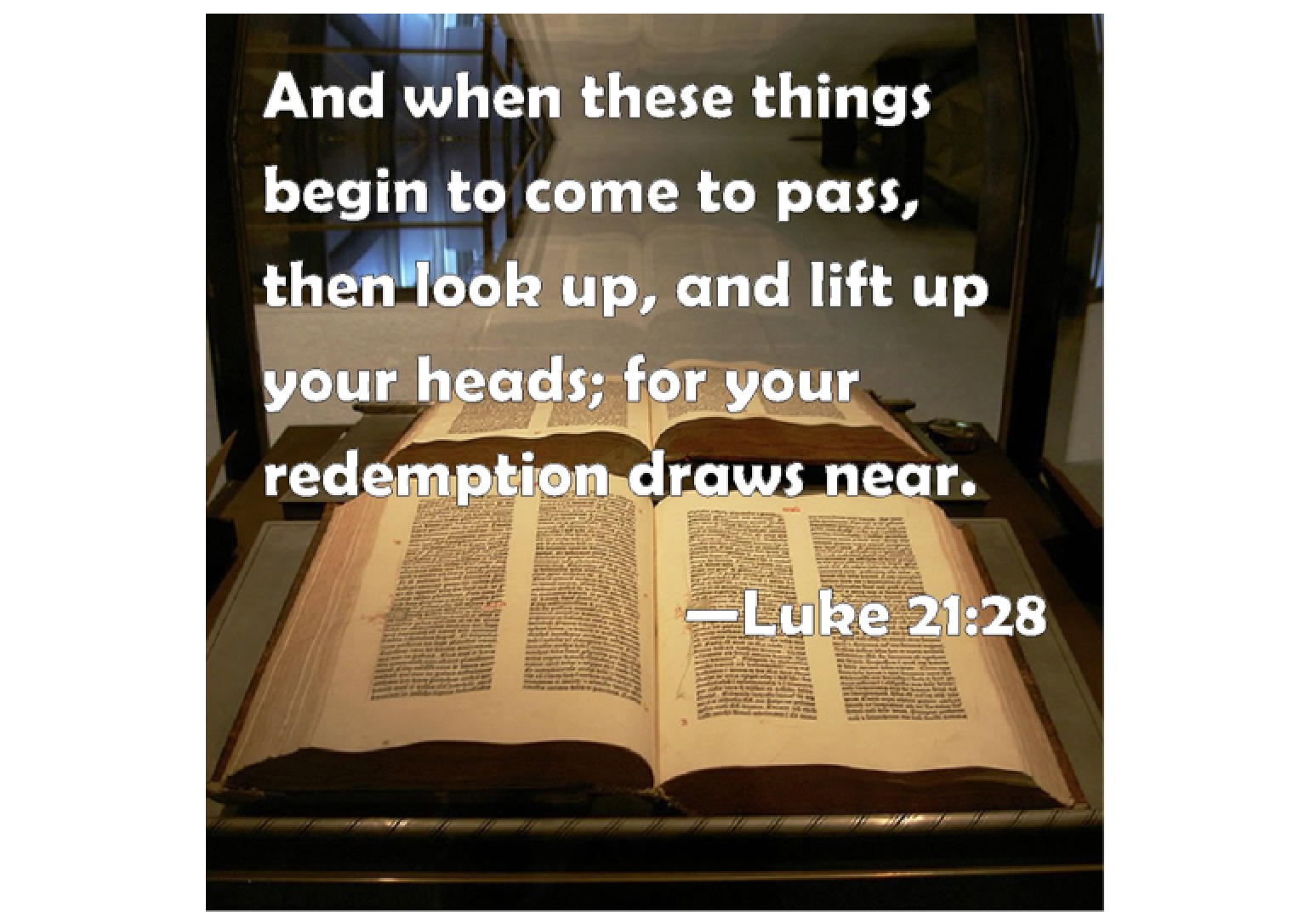 Friday 27 November 2015
First Reading: Daniel 7:2-14
Psalm Response:
Give glory and eternal praise to him
Daniel 3:75- 81
Gospel Reading: Luke 21:29-33
Today's Note: Day of Penance
Gospel Reading:
Jesus told his disciples a parable.
"Consider the fig tree and all the other trees.
When their buds burst open,
you see for yourselves and know that summer is now near;
in the same way, when you see these things happening,
know that the Kingdom of God is near.
Amen, I say to you, this generation will not pass away
until all these things have taken place.
Heaven and earth will pass away,
but my words will not pass away."
Reflection:
God lives in all times.
This is something hard to believe, but in today's first reading, Daniel is shown this clearly. Appearing among the four beasts—four kingdoms that persecuted Israel—is the throne of a son of man. God here is not actuality but hope. He invites Daniel to enliven the present with the flavour of that which is to come. Knowing that God's reign is near changes life fundamentally.
This thought is a sustaining one, especially in those times when life struggles and warmth has retreated. As Jesus reminds us, hope present means God present. The fig tree, coming to herald summer, ends the winter. 'In the midst of death we are in life'—this is the Christian's approach to Advent.