Daily Reflection – Nov 27, 2016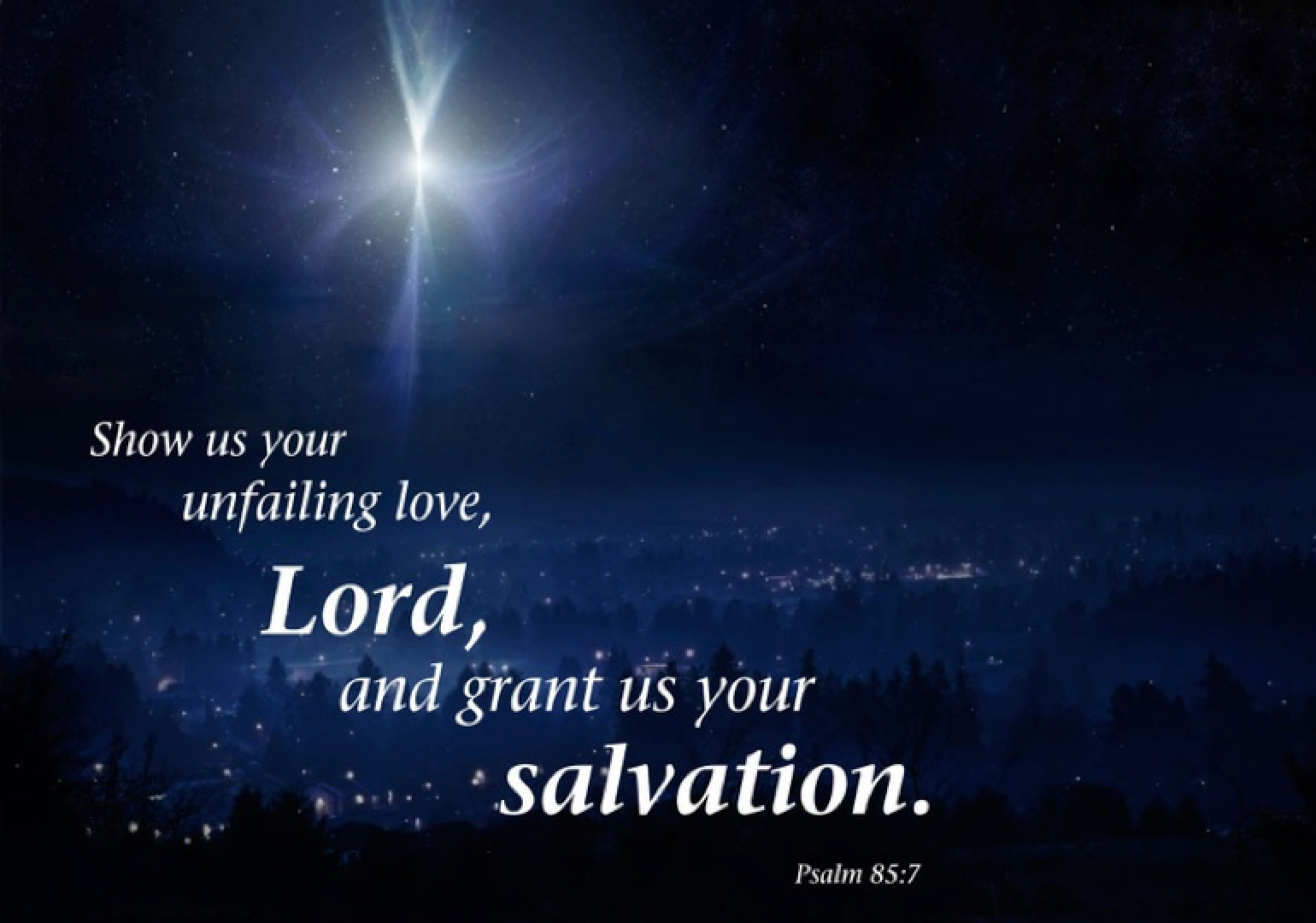 Sunday 27 November 2016
First Reading: Isaiah 2:1-5
Responsorial Psalm:
Let us go rejoicing to the house of the Lord
Psalm 121(122):1-2, 4-5, 6-9
Second Reading: Romans 13:11-14
Gospel Reading: Matthew 24:37-44
Today's Note: First Sunday of Advent
Gospel Reading:
Jesus said to his disciples:
"As it was in the days of Noah,
so it will be at the coming of the Son of Man.
In those days before the flood,
they were eating and drinking,
marrying and giving in marriage,
up to the day that Noah entered the ark.
They did not know until the flood came and carried them all away.
So will it be also at the coming of the Son of Man.
Two men will be out in the field;
one will be taken, and one will be left.
Two women will be grinding at the mill;
one will be taken, and one will be left.
Therefore, stay awake!
For you do not know on which day your Lord will come.
Be sure of this: if the master of the house
had known the hour of night when the thief was coming,
he would have stayed awake
and not let his house be broken into.
So too, you also must be prepared,
for at an hour you do not expect, the Son of Man will come."
Reflection:
Advent is a time to await the fullness of God's kingdom. In today's readings what both Paul and Matthew have in mind is not so much the celebration of Christmas as preparation for what we call the second coming of Christ. Paul reminds us that "our salvation is nearer now than when we first believed."
Matthew provides a series of short parables counselling constant vigilance and good actions in the present as we await for the full coming of God's kingdom. Just as the flood came suddenly upon Noah's generation, so the second coming of Jesus as the glorious Son of Man will be sudden.
Jesus' second coming will involve a discriminating judgement, even between persons apparently doing the same things, whether they be two men working in a field or two women grinding meal. The final parable asks us to consider: What if you knew that a robber was going to break into your house but did not know the exact time? Would you not be vigilant all night long? Since the Son of Man will come like "a thief in the night", we must always be vigilant, always on guard and always watching.
These parables challenge us to good deeds and constant vigilance in the present, thus providing one of the New Testament's most prominent contexts for Christian ethics.
"Come Lord Jesus!"