Daily Reflection – Oct 12, 2016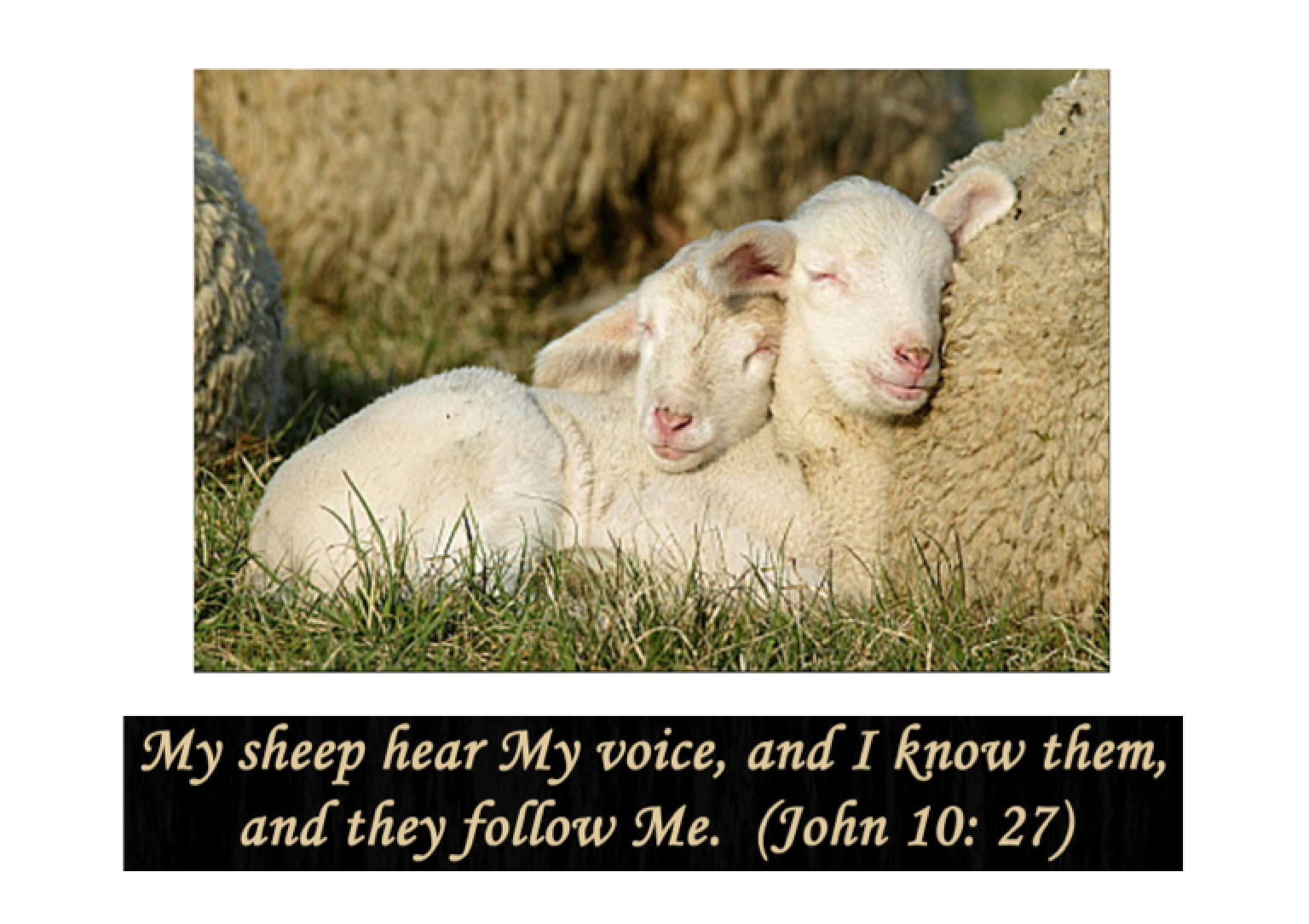 Wednesday 12 October 2016
First Reading: Galatians 5:18-25
Responsorial Psalm:
Those who follow you, Lord, will have the light of life
Psalm 1:1-4, 6
Gospel Reading: Luke 11:42-46
Today's Note: Wednesday of the Twenty-eighth Week in Ordinary Time
Gospel Reading:
The Lord said:
"Woe to you Pharisees!
You pay tithes of mint and of rue and of every garden herb,
but you pay no attention to judgment and to love for God.
These you should have done, without overlooking the others.
Woe to you Pharisees!
You love the seat of honor in synagogues
and greetings in marketplaces.
Woe to you!
You are like unseen graves over which people unknowingly walk."
Then one of the scholars of the law said to him in reply,
"Teacher, by saying this you are insulting us too."
And he said, "Woe also to you scholars of the law!
You impose on people burdens hard to carry,
but you yourselves do not lift one finger to touch them."
Reflection:
You load burdens hard to bear. (Luke 11:46a)
Why does Jesus single out the religious teachers and lawyers for some rather strong words of rebuke? The word woe can also be translated as alas. It is as much an expression of sorrowful pity as it is of anger. Why did Jesus lament and issue such a stern rebuke? Jesus was angry with the religious leaders because they failed to listen to God's word and they misled the people they were supposed to guide in the ways of God.
Love lifts the burdens of others
What was the point of Jesus' lesson? The essence of God's commandments is love – love of the supreme good – God himself and love of our neighbor who is made in the image and likeness of God. God is love (1 John 4:8) and everything he does flows from his love for us. God's love is unconditional and is wholly directed towards the good of others. True love both embraces and lifts the burdens of others. Paul the Apostle reminds us that "God's love has been poured into our hearts through the Holy Spirit which has been given us" (Romans 5:5). Do you help your neighbors carry their burdens? God gives each of us sufficient grace for each day to love as he loves and to lift the burdens of others that they, too, may experience the grace and love of Jesus Christ.
"Lord Jesus, inflame my heart with your love that I may always pursue what matters most – love of you, my Lord and my God, and love of my fellow neighbor whom you have made in your own image and likeness. Free my heart from selfish desires that I may only have room for kindness, mercy, and goodness toward every person I know and meet."