Daily Reflection – Oct 18, 2016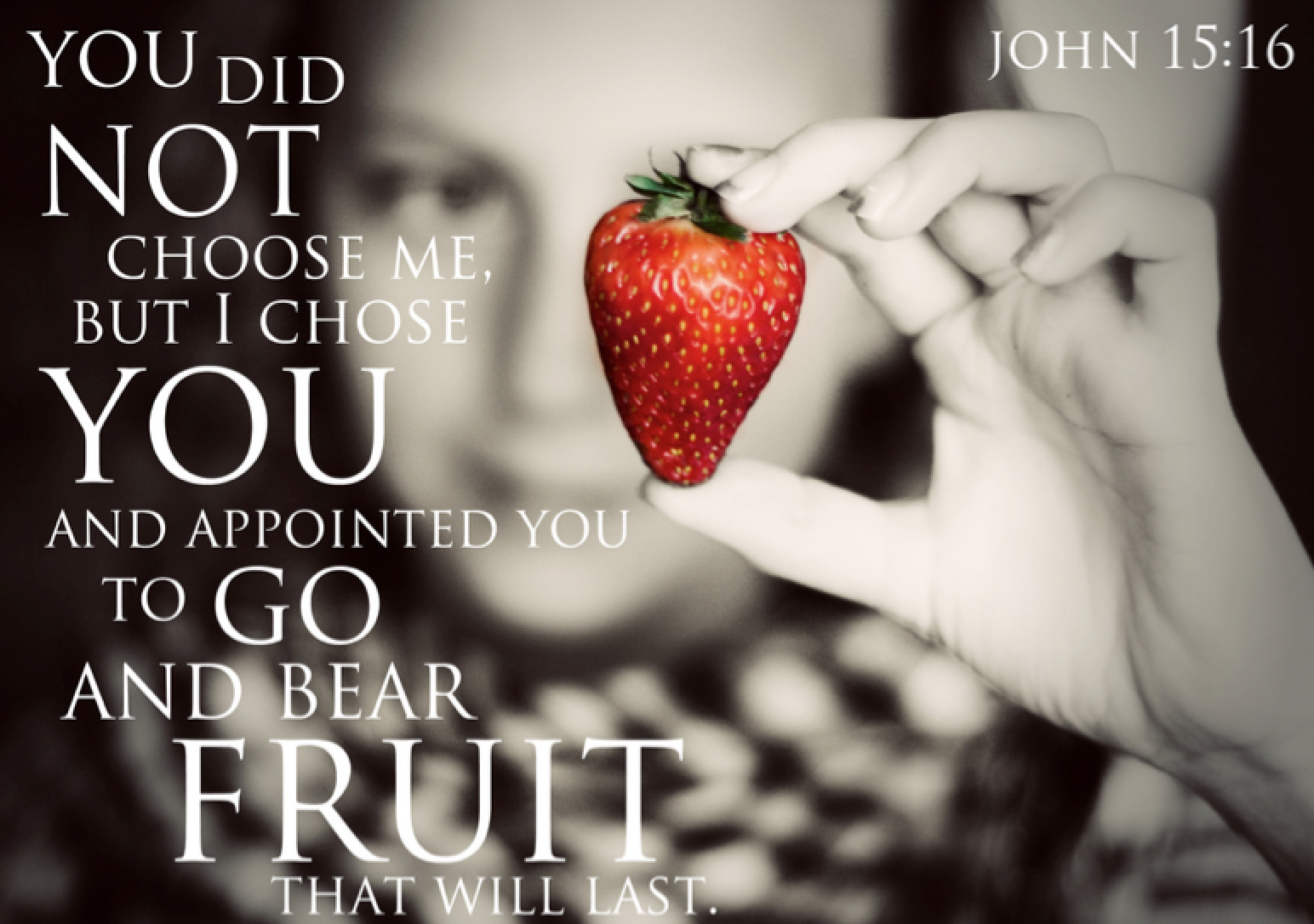 Tuesday 18 October 2016
First Reading: 2 Timothy 4:10-17
Responsorial Psalm:
Your friends tell the glory of your kingship, Lord
Psalm 144(145):10-13, 17-18
Gospel Reading: Luke 10:1-9
Today's Saint: St Luke, Evangelist (Feast)
Gospel Reading:
The Lord Jesus appointed seventy-two disciples
whom he sent ahead of him in pairs
to every town and place he intended to visit.
He said to them,
"The harvest is abundant but the laborers are few;
so ask the master of the harvest
to send out laborers for his harvest.
Go on your way;
behold, I am sending you like lambs among wolves.
Carry no money bag, no sack, no sandals;
and greet no one along the way.
Into whatever house you enter,
first say, 'Peace to this household.'
If a peaceful person lives there,
your peace will rest on him;
but if not, it will return to you.
Stay in the same house and eat and drink what is offered to you,
for the laborer deserves payment.
Do not move about from one house to another.
Whatever town you enter and they welcome you,
eat what is set before you,
cure the sick in it and say to them,
'The Kingdom of God is at hand for you.'"
Reflection:
The kingdom of God has come near to you (Luke 10:9)
What kind of harvest does the Lord want us to reap today for his kingdom? When Jesus commissioned seventy of his disciples to go on mission, he gave them a vision of a vast field that is ready to be harvested for the kingdom of God. Jesus frequently used the image of a harvest to convey the coming of God's reign on earth. The harvest is the fruition of much labor and growth – beginning with the sowing of seeds, then growth to maturity, and finally the reaping of fruit for the harvest.
Jesus gave his disciples instructions for how they were to carry out their ministry. They must go and serve as people without guile, full of charity (selfless giving in love) and peace, and simplicity. They must give their full attention to the proclamation of God's kingdom and not be diverted by other lesser things. They must travel light – only take what was essential and leave behind whatever would distract them – in order to concentrate on the task of speaking the word of the God. They must do their work, not for what they can get out of it, but for what they can give freely to others, without expecting reward or payment. "Poverty of spirit" frees us from greed and preoccupation with possessions and makes ample room for God's provision. The Lord Jesus wants his disciples to be dependent on him and not on themselves.
God gives us his life-giving word that we may have abundant life in him. He wills to work in and through each of us for his glory. God shares his word with us and he commissions us to speak it boldly and plainly to others. Do you witness the truth and joy of the Gospel by word and example to those around you?
"Lord Jesus, may the joy and truth of the Gospel transform my life that I may witness it to those around me. Grant that I may spread your truth and merciful love wherever I go."