Daily Reflection – Oct 8, 2017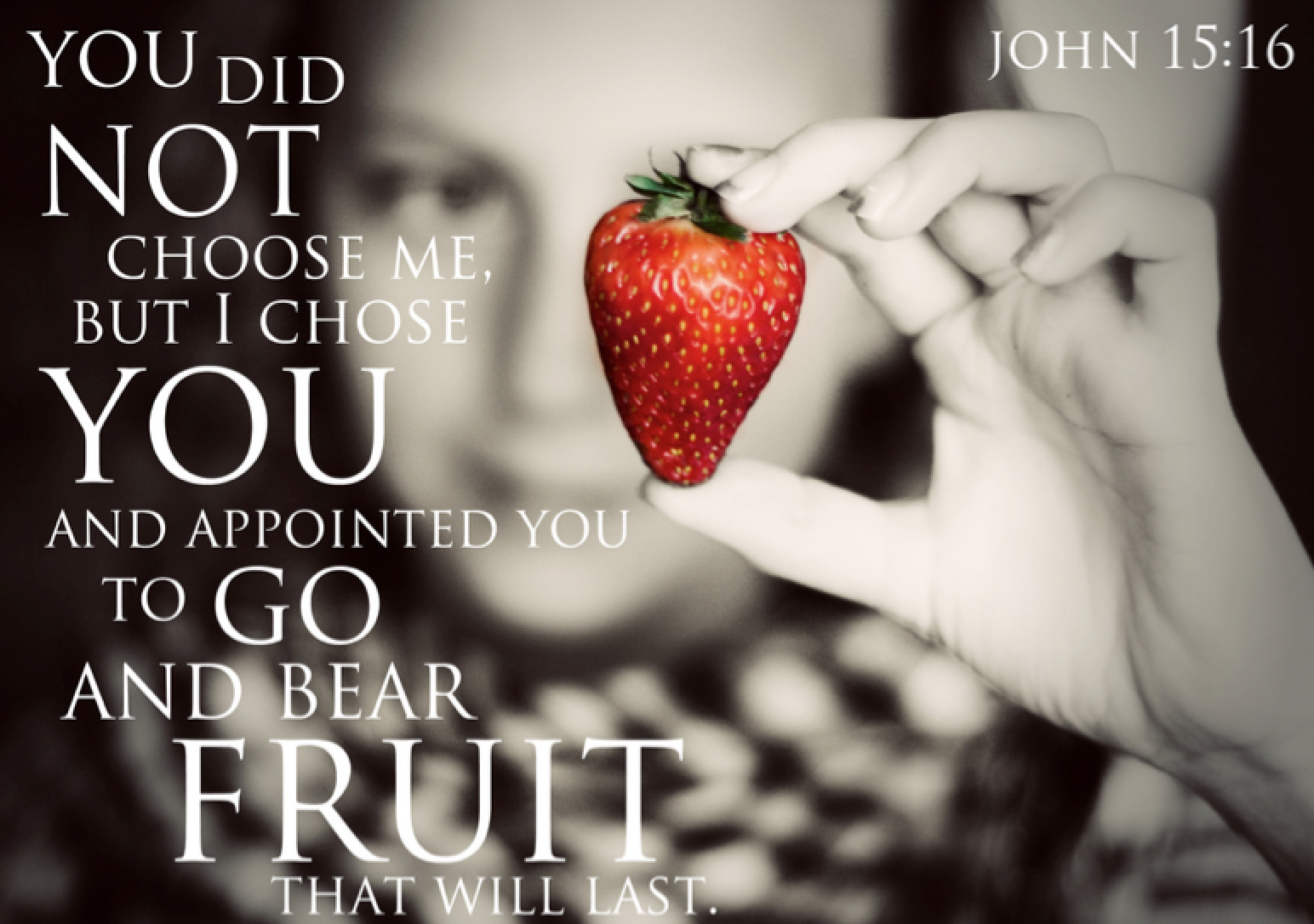 Sunday 8 October 2017
First Reading:IS 5:1-7
Responsorial Psalm:
The vineyard of the Lord is the house of Israel.
PS 80:9, 12, 13-14, 15-16, 19-20
Second Reading: PHIL 4:6-9
Gospel Reading: MT 21:33-43
Today's Note: Twenty-seventh Sunday in Ordinary Time
Gospel Reading:
Jesus said to the chief priests and the elders of the people:
"Hear another parable.
There was a landowner who planted a vineyard,
put a hedge around it, dug a wine press in it, and built a tower.
Then he leased it to tenants and went on a journey.
When vintage time drew near,
he sent his servants to the tenants to obtain his produce.
But the tenants seized the servants and one they beat,
another they killed, and a third they stoned.
Again he sent other servants, more numerous than the first ones,
but they treated them in the same way.
Finally, he sent his son to them, thinking,
'They will respect my son.'
But when the tenants saw the son, they said to one another,
'This is the heir.
Come, let us kill him and acquire his inheritance.'
They seized him, threw him out of the vineyard, and killed him.
What will the owner of the vineyard do to those tenants when he comes?"
They answered him,
"He will put those wretched men to a wretched death
and lease his vineyard to other tenants
who will give him the produce at the proper times."
Jesus said to them, "Did you never read in the Scriptures:
The stone that the builders rejected
has become the cornerstone;
by the Lord has this been done,
and it is wonderful in our eyes?
Therefore, I say to you,
the kingdom of God will be taken away from you
and given to a people that will produce its fruit."
Reflection:
The peace of God . . . will guard your hearts and minds. (Philippians 4:7)
Isn't the immune system amazing? It is constantly aware of the health of all the other systems in your body. Always on guard—even when you are sleeping—it wards off legions of microscopic threats. It's only when you start to feel unwell that you remember how much you rely on it. That's when you try to strengthen it with Vitamin C, rest, and plenty of fluids—just as the doctors say you should.
According to St. Paul in today's first reading, the peace of God isn't so different from your immune system. It's your personal guardian against fear and frustration. It has divine power to subdue life's anxieties. Even Jesus tells us that his peace is able to surpasses the world's peace, both in its depth and in its strength (John 14:27). This is what guards your heart: this grace-filled "peace system." It's always with you wherever you go, always ready to help you and protect you.
You have probably noticed that when you're at peace, ordinary problems like traffic congestion don't infect you with anxiety. The peace of God is neutralizing stress, just as it should. But what about when bigger hazards like serious health or financial problems threaten to overtax your "peace system"? Just as you might take supplements for your body, you can increase the vitamins that strengthen your soul.
Take an extra dose of Scripture. Give your soul some rest. Take a couple of deep breaths, recall God's goodness, and ask him to give you his peace. Recall that he is with you, that he loves you, and that he will help you. Let God's peace quell your anxiety, and you'll find yourself feeling more calm and more confident in the Lord.
"Lord, thank you for guarding me with your peace!"