Dec 27 2020 Reflection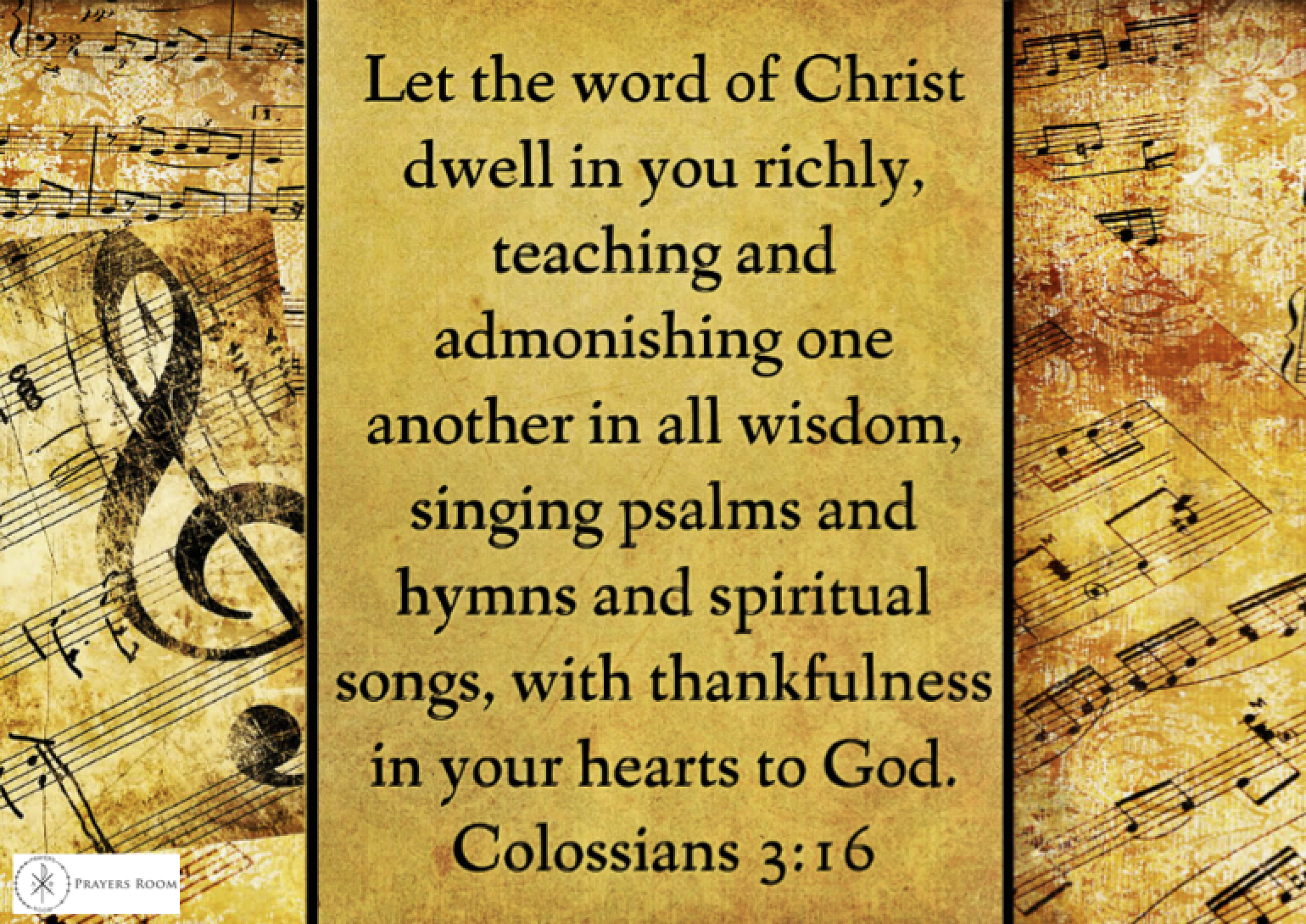 Sunday 27 December 2020
First Reading: SIR 3:2-6, 12-14
Responsorial Psalm:
Blessed are those who fear the Lord and walk in his ways.
PS 33:2-3, 11-12, 20-21
Second Reading: COL 3:12-21
Gospel Reading: LK 2:22-40
Today's Note: The Holy Family of Jesus, Mary and Joseph
Gospel Reading:
When the days were completed for their purification
according to the law of Moses,
They took him up to Jerusalem
to present him to the Lord,
just as it is written in the law of the Lord,
Every male that opens the womb shall be consecrated to the Lord,
and to offer the sacrifice of
a pair of turtledoves or two young pigeons,
in accordance with the dictate in the law of the Lord.
Now there was a man in Jerusalem whose name was Simeon.
This man was righteous and devout,
awaiting the consolation of Israel,
and the Holy Spirit was upon him.
It had been revealed to him by the Holy Spirit
that he should not see death
before he had seen the Christ of the Lord.
He came in the Spirit into the temple;
and when the parents brought in the child Jesus
to perform the custom of the law in regard to him,
He took him into his arms and blessed God, saying:
"Now, Master, you may let your servant go
in peace, according to your word,
for my eyes have seen your salvation,
which you prepared in sight of all the peoples,
a light for revelation to the Gentiles,
and glory for your people Israel."
The child's father and mother were amazed at what was said about him;
and Simeon blessed them and said to Mary his mother,
"Behold, this child is destined
for the fall and rise of many in Israel,
and to be a sign that will be contradicted
—and you yourself a sword will pierce—
so that the thoughts of many hearts may be revealed."
There was also a prophetess, Anna,
the daughter of Phanuel, of the tribe of Asher.
She was advanced in years,
having lived seven years with her husband after her marriage,
and then as a widow until she was eighty-four.
She never left the temple,
but worshiped night and day with fasting and prayer.
And coming forward at that very time,
she gave thanks to God and spoke about the child
to all who were awaiting the redemption of Jerusalem.
When they had fulfilled all the prescriptions
of the law of the Lord,
they returned to Galilee,
to their own town of Nazareth.
The child grew and became strong, filled with wisdom;
and the favor of God was upon him.
Reflection:
Put on love. (Colossians 3:14)
Everyone knows that family life is a combination of happiness and sadness, with a lot of the ordinary in between. But what about the Holy Family? Surely there was nothing but peace and happiness?
Not really. Life wasn't always a bed of roses for them. Remember Joseph's initial plan to divorce Mary to protect her from shame when her pregnancy was discovered (Matthew 1:19)? Or Mary having to give birth in a stable (Luke 2:1-7)? Or what about Mary and Joseph losing track of their son on the way home from Jerusalem (2:44)? They also had to deal with Herod's murderous rage, a secret flight to Egypt, resettlement in Nazareth, and Joseph's early death. All of these occasions, and more besides, could have filled them with anxious, fearful thoughts. In similar circumstances, we certainly would have felt tempted to wish for an easier life.
But whatever Mary and Joseph and Jesus thought about their struggles, one thing is clear. They never gave up. In their faithfulness and trust—and even more so, in their commitment to love one another—they show us how to weather the storms of life.
Love. That's what makes a holy family. Not the sentimental love of songs and movies but the strong, relentless, stubborn love of God. The divine love that the Spirit pours into our hearts (Romans 5:5). The selfless love that bears all things, hopes all things, and forgives all things. The pure love of a God who became one of us and died to save us.
No family has a perfect life. Every family faces hardships of one sort or another. But every family also has a heavenly Father who loves them and delights in teaching them how to love each other. So on this feast of the Holy Family, let's pray for our families, and for every family on earth. May we all learn to "put on love" (Colossians 3:14)!
"Father, pour out your merciful, healing love on every family today."