Jul 15 2019 Reflection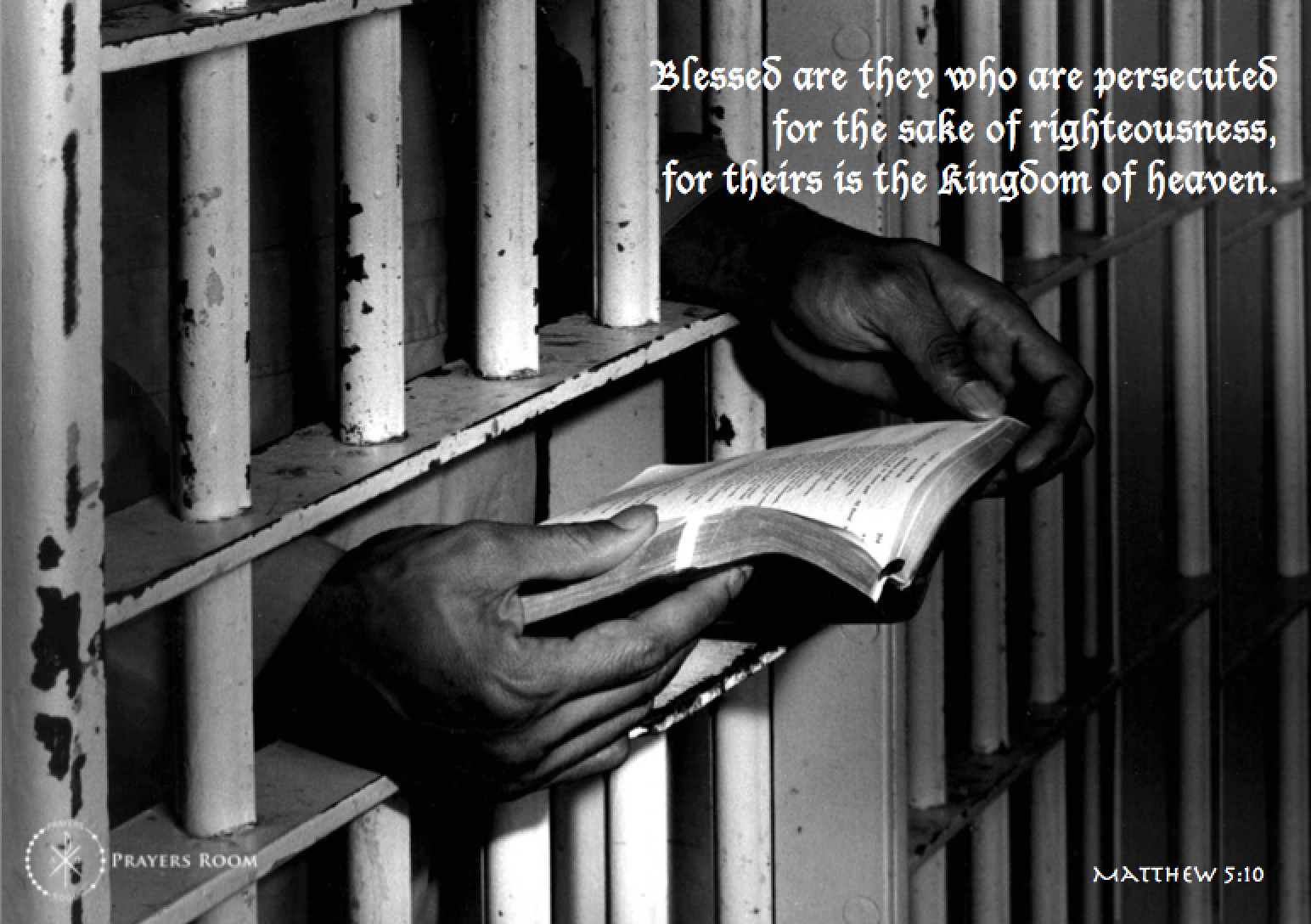 Monday 15 July 2019
First Reading: EX 1:8-14, 22
Responsorial Psalm:
Our help is in the name of the Lord.
PS 124:1B-3, 4-6, 7-8
Gospel Reading: MT 10:34—11:1
Today's Note: Memorial of Saint Bonaventure, Bishop and Doctor of the Church
Gospel Reading:
Jesus said to his Apostles:
"Do not think that I have come to bring peace upon the earth.
I have come to bring not peace but the sword.
For I have come to set
a man against his father,
a daughter against her mother,
and a daughter-in-law against her mother-in-law;
and one's enemies will be those of his household.
"Whoever loves father or mother more than me is not worthy of me,
and whoever loves son or daughter more than me is not worthy of me;
and whoever does not take up his cross
and follow after me is not worthy of me.
Whoever finds his life will lose it,
and whoever loses his life for my sake will find it.
"Whoever receives you receives me,
and whoever receives me receives the one who sent me.
Whoever receives a prophet because he is a prophet
will receive a prophet's reward,
and whoever receives a righteous man
because he is righteous
will receive a righteous man's reward.
And whoever gives only a cup of cold water
to one of these little ones to drink
because he is a disciple–
amen, I say to you, he will surely not lose his reward."
When Jesus finished giving these commands to his Twelve disciples,
he went away from that place to teach and to preach in their towns.
Reflection:
Whoever loves father or mother more than me is not worthy of me. (Matthew 10:37)
Family relationships are probably the most important and influential relationships we have. In Israel at the time of Jesus, this was even more the case than it is today. That's why Jesus' words in today's Gospel reading had an especially sharp edge for his first hearers: he seemed to be talking about severing family ties for the sake of the gospel. Did he really mean for his disciples to do this?
Not exactly. Jesus was using classical Jewish hyperbole—that is, an extravagant exaggeration—to make a point: our relationship with him needs to become the most important relationship in our lives. No other relationship, not even with close family members, should come before Jesus. Of course, Jesus is not saying that we should stop loving our family members, or anyone else, for that matter. He is simply challenging our priorities and asking us to place him first and foremost in our hearts.
Most people are concerned about what their family members think of them and how to please their parents or children, and this is good. However, sometimes we let these family concerns override or crowd out our relationship with Jesus. Such concerns can dominate us so much that, for all practical purposes, we set Jesus aside and try to please our family more than we seek to please the Lord. When this happens, we risk looking to the wrong source for our fulfillment and our ability to love our families.
Putting Jesus first will ultimately prove the wisest course in our relationships with other people, and especially with our families. In fact, a loving and strong connection with Jesus can actually enhance our other relationships. Why? Because the closer we are to Jesus, the more peaceful, compassionate, and generous we are. His love smooths out our rough edges and helps us to love our family members as he loves them. And these are always the prime ingredients in a healthy, loving relationship.
"Jesus, help me to love you and follow you before all others."