Jul 14 2019 Reflection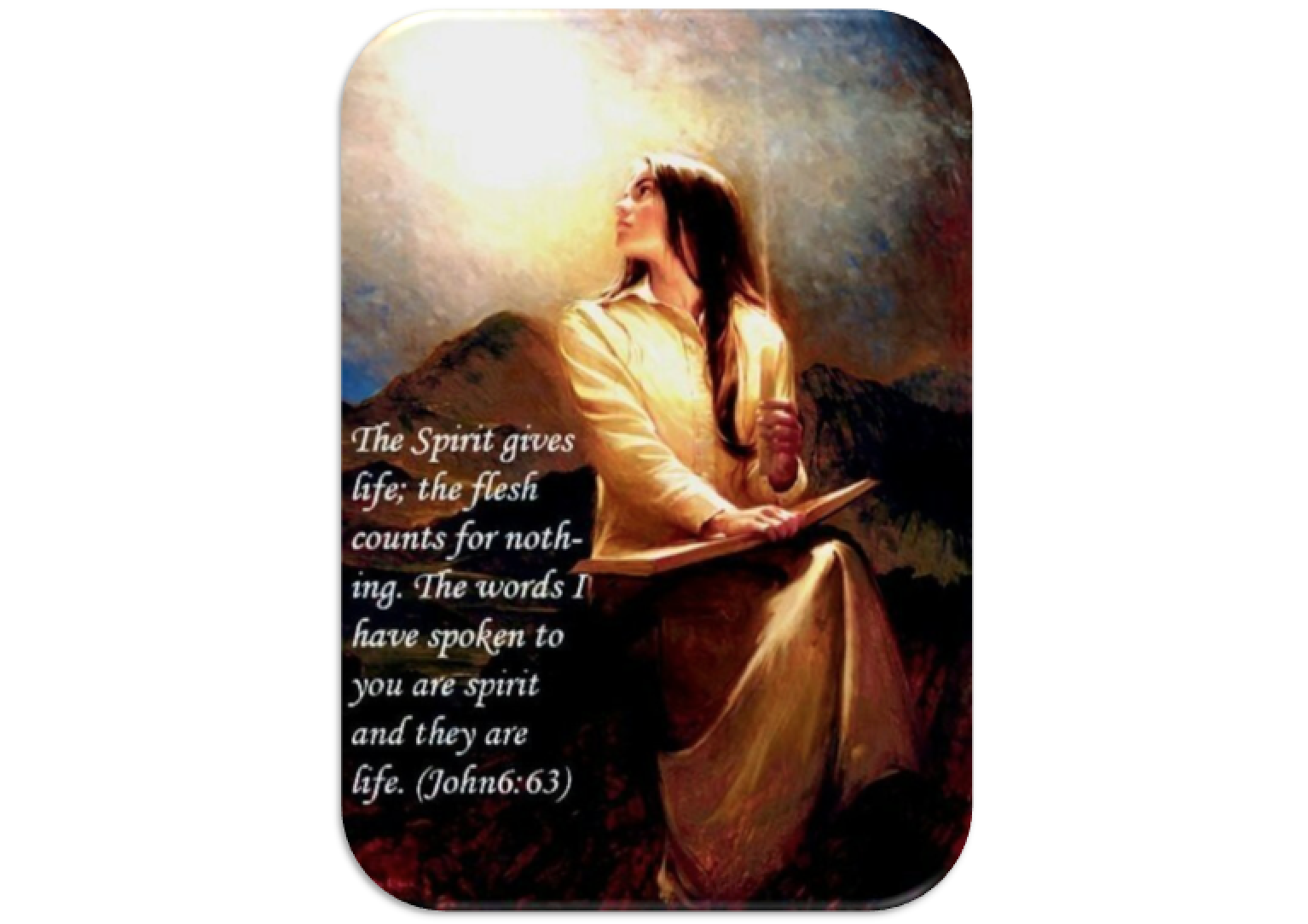 Sunday 14 July 2019
First Reading: DT 30:10-14
Responsorial Psalm:
Turn to the Lord in your need, and you will live.
PS 69:14, 17, 30-31, 33-34, 36, 37
Second Reading: COL1:15-20
Gospel Reading: LK 10:25-37
Today's Note: Fifteenth Sunday in Ordinary Time
Gospel Reading:
There was a scholar of the law who stood up to test Jesus and said,
"Teacher, what must I do to inherit eternal life?"
Jesus said to him, "What is written in the law?
How do you read it?"
He said in reply,
"You shall love the Lord, your God,
with all your heart,
with all your being,
with all your strength,
and with all your mind,
and your neighbor as yourself."
He replied to him, "You have answered correctly;
do this and you will live."
But because he wished to justify himself, he said to Jesus,
"And who is my neighbor?"
Jesus replied,
"A man fell victim to robbers
as he went down from Jerusalem to Jericho.
They stripped and beat him and went off leaving him half-dead.
A priest happened to be going down that road,
but when he saw him, he passed by on the opposite side.
Likewise a Levite came to the place,
and when he saw him, he passed by on the opposite side.
But a Samaritan traveler who came upon him
was moved with compassion at the sight.
He approached the victim,
poured oil and wine over his wounds and bandaged them.
Then he lifted him up on his own animal,
took him to an inn, and cared for him.
The next day he took out two silver coins
and gave them to the innkeeper with the instruction,
'Take care of him.
If you spend more than what I have given you,
I shall repay you on my way back.'
Which of these three, in your opinion,
was neighbor to the robbers' victim?"
He answered, "The one who treated him with mercy."
Jesus said to him, "Go and do likewise."
Reflection:
Who is my neighbor? (Luke 10:29)
As much as we might fault this scribe for trying to test Jesus, it was a fair question. The specific command to love your neighbor as yourself appears only once in the Hebrew Bible: "Take no revenge and cherish no grudge against your own people. You shall love your neighbor as yourself" (Leviticus 19:18). So you can imagine the scribe wondering, Isn't my neighbor only those of my own people?
Perhaps Jesus meant something more, as Scripture says a few verses later: "Treat the alien who resides with you no differently than the natives born among you; you shall love the alien as yourself" (Leviticus 19:34). But what about aliens who don't live in my village? What about strangers or people I meet on the road?
That's the beauty of Jesus' parable. The victim in the story was a stranger, a man of unknown origin, lying bleeding in the no-man's-land between Israel and Jericho. Should anyone have felt obligated to help him? Surely not the priest or the Levite! According to Mosaic law, anyone who touched a corpse or a bloody body would become ritually impure. How could they minister in the Temple then? Wasn't that their highest priority? If they couldn't carry out their ministry, they risked losing their incomes. Didn't they owe it to their families to walk away?
Jesus had one simple answer: "Go and do likewise" (Luke 10:37). Follow the example of this "unclean" Samaritan. You might have to risk your comfort or your convenience. You might even risk rejection. But the man suffering before you is your neighbor. He is your brother, and he is worth saving.
Jesus is the ultimate good Samaritan, and we are the victim on the side of the road. He risked everything to save us. By becoming a bloodied, crucified corpse for us, he took on the defilement of our sin and made us clean. And in doing so, he has become "neighbor" to all of us.
May we go and do likewise.
"Jesus, teach me how to love my neighbor as you love me."