Jun 21 2020 Reflection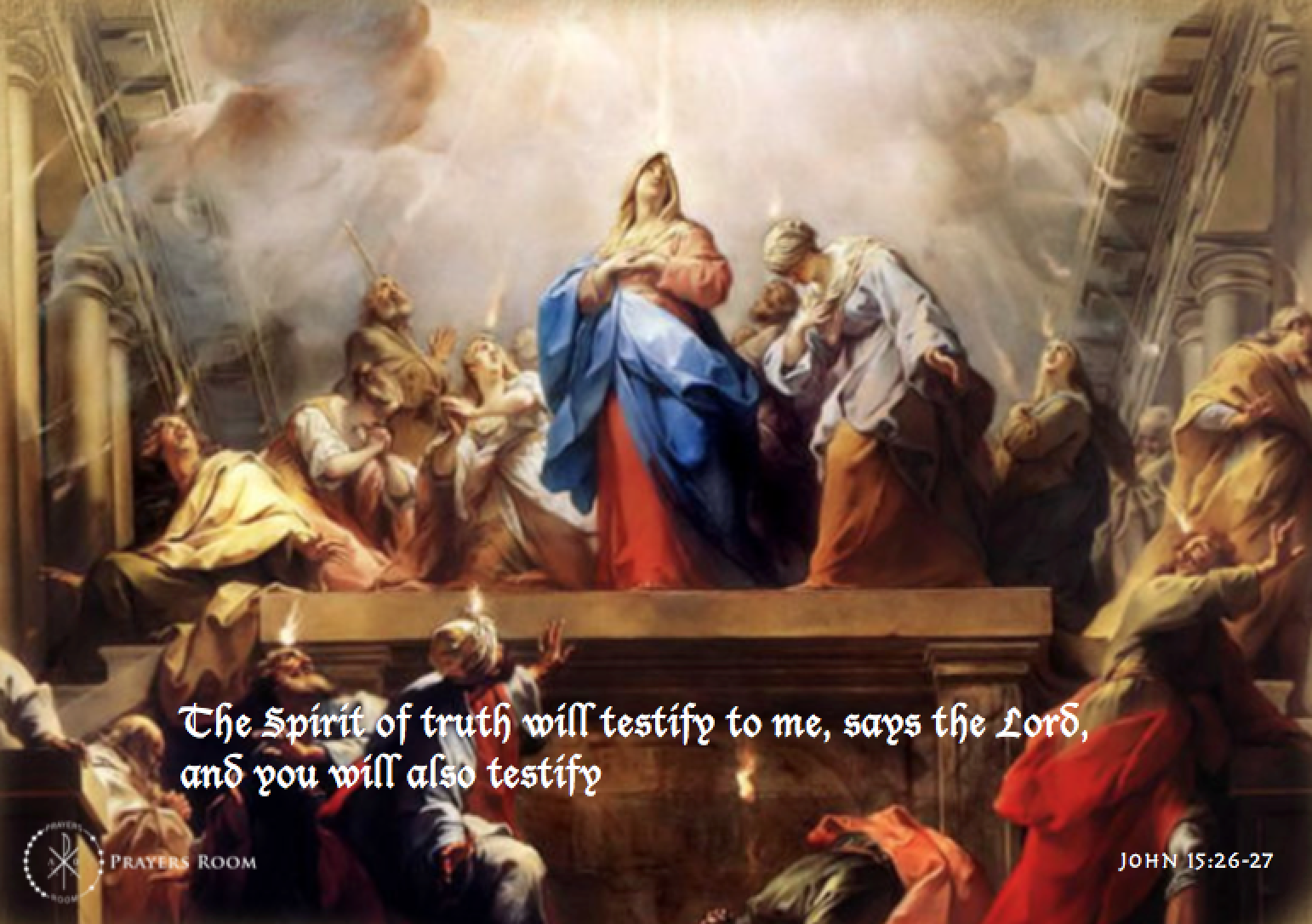 Sunday 21 June 2020
First Reading: JER 20:10-13
Responsorial Psalm:
Lord, in your great love, answer me.
PS 69:8-10, 14, 17, 33-35
Second Reading: ROM 5:12-15
Gospel Reading: MT 10:26-33
Today's Note: Twelfth Sunday in Ordinary Time
Gospel Reading:
Jesus said to the Twelve:
"Fear no one.
Nothing is concealed that will not be revealed,
nor secret that will not be known.
What I say to you in the darkness, speak in the light;
what you hear whispered, proclaim on the housetops.
And do not be afraid of those who kill the body but cannot kill the soul;
rather, be afraid of the one who can destroy
both soul and body in Gehenna.
Are not two sparrows sold for a small coin?
Yet not one of them falls to the ground without your Father's knowledge.
Even all the hairs of your head are counted.
So do not be afraid; you are worth more than many sparrows.
Everyone who acknowledges me before others
I will acknowledge before my heavenly Father.
But whoever denies me before others,
I will deny before my heavenly Father."
Reflection:
My persecutors will stumble, they will not triumph. (Jeremiah 20:11)
Jeremiah was not having a good week. He had been arrested, beaten, and thrown into prison. Then, having been released, he pronounces an oracle of destruction against Jerusalem and offers a bitter prayer accusing the Lord of "seducing" him into this dangerous ministry (Jeremiah 20:7). And he prays for the chance to see his enemies' downfall—and to savor it (20:12)!
Today's reading is not what Jesus had in mind when he said, "Love your enemies, and pray for those who persecute you" (Matthew 5:44). We have only to think of Jesus' words of forgiveness on the cross to see how he really wants his people to respond to persecution and enmity.
It's comforting to know that even a great prophet like Jeremiah had bad days. It gives us some perspective on our own lives. Who among us hasn't wished vengeance on someone who has hurt us? We know we shouldn't, we know it's wrong, but sometimes we find it very hard to resist the pull toward resentment and revenge.
The truth is, change takes time, and we have to keep working at it. We have to keep checking our thoughts, examining our motives, and holding our tongues until we develop the virtues that mirror Jesus' perfect, unconditional love. We also have to keep pressing in to stay close to the Lord so that his love continues to shape our hearts.
But remember this: you are not alone! You are part of a Church filled with saints, both famous and obscure, who show that change is possible. You also have friends you can turn to for support when you need it. And most important—and most reassuring—you have the Holy Spirit, who is always ready to remind you of Jesus' love and to give you his grace and encouragement.
Jeremiah had far more good days than bad days because he never gave up. Neither should we.
"Lord, teach me how to love everyone, even the people who are making my life difficult."