Mar 22 2021 Reflection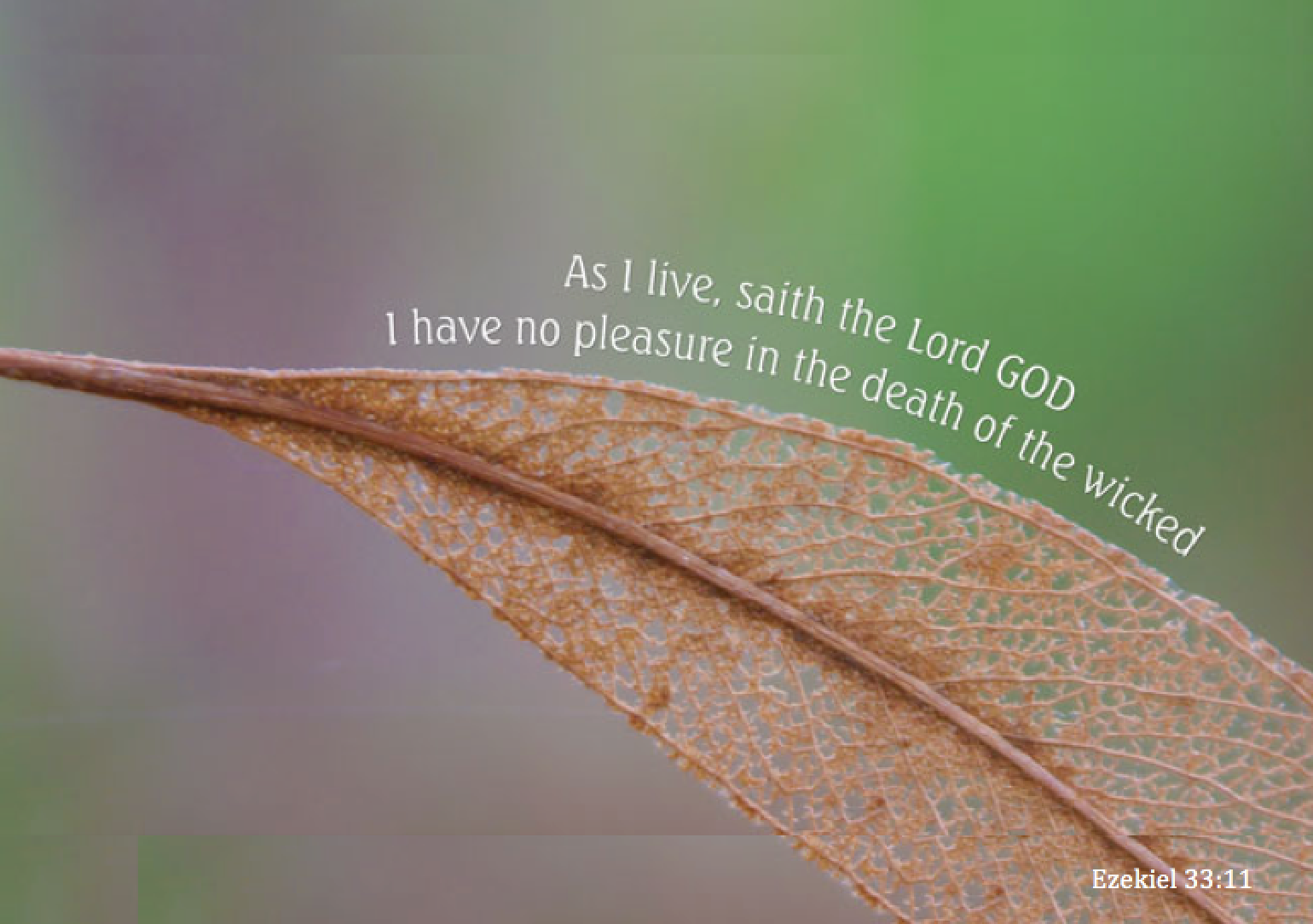 Monday 22 March 2021
First Reading: Dn 13:1-9, 15-17, 19-30, 33-62
Responsorial Psalm:
Even though I walk in the dark valley I fear no evil; for you are at my side.
Ps 23:1-3a, 3b-4, 5, 6
Gospel Reading: Jn 8:1-11
Today's Note: Monday of the Fifth Week of Lent
Gospel Reading:
Jesus went to the Mount of Olives.
But early in the morning he arrived again in the temple area,
and all the people started coming to him,
and he sat down and taught them.
Then the scribes and the Pharisees brought a woman
who had been caught in adultery
and made her stand in the middle.
They said to him,
"Teacher, this woman was caught
in the very act of committing adultery.
Now in the law, Moses commanded us to stone such women.
So what do you say?"
They said this to test him,
so that they could have some charge to bring against him.
Jesus bent down and began to write on the ground with his finger.
But when they continued asking him,
he straightened up and said to them,
"Let the one among you who is without sin
be the first to throw a stone at her."
Again he bent down and wrote on the ground.
And in response, they went away one by one,
beginning with the elders.
So he was left alone with the woman before him.
Then Jesus straightened up and said to her,
"Woman, where are they?
Has no one condemned you?"
She replied, "No one, sir."
Then Jesus said, "Neither do I condemn you.
Go, and from now on do not sin any more."
Reflection:
When accusations are brought against you, how do you respond and where do you turn for help? The Book of Daniel tells the story of Susanna, a godly woman who loved God and his word. She was unjustly accused of adultery by two elder judges who had tried to seduce her. Since adultery was a serious offense punishable by stoning to death, the law of Moses required at least two witnesses, rather than one, to convict a person. Susanna knew she had no hope of clearing her good reputation and escaping death apart from God's merciful intervention. Daniel tells us that she looked up to heaven and cried out to the Lord for his help (Daniel 13:35). The two elders who wanted to sin with her had done just the opposite – they hid themselves from God's sight and they kept their secret sin hidden from the people as well. They brought false charges against her in revenge for her refusal to sin with them. God in his mercy heard the plea of Susanna and he punished the two elders for giving false witness.

Unjust accusations against Jesus
The Gospel accounts frequently describe how Jesus had to face unjust accusations made by the Pharisees, the ruling elders of Israel. They were upset with Jesus' teaching and they wanted to discredit him in any way they could. They wanted to not only silence him, but to get rid of him because of his claim to speak with God's authority. When a moral dilemma or difficult legal question arose, it was typical for the Jews to take the matter to a rabbi for a decision. The scribes and the Pharisees brought to Jesus a woman who had been caught in the act of adultery. John writes that they wanted to "test" Jesus on the issue of retribution so " they might have some charge to bring against him" (John 8:6).

Jewish law treated adultery as a serious crime since it violated God's ordinance and wreaked havoc on the stability of marriage and family life. It was one of the three gravest sins punishable by death. If Jesus said the woman must be pardoned, he would be accused of breaking the law of Moses. If he said the woman must be stoned, he would lose his reputation for being the merciful friend of sinners.

Jesus then does something quite unexpected – he begins to write in the sand. The word for "writing" which is used here in the Gospel text has a literal meaning "to write down a record against someone" (for another example see Job 13:26). Perhaps Jesus was writing down a list of the sins of the accusers standing before him. Jesus now turns the challenge towards his accusers. In effect he says: Go ahead and stone her! But let the man who is without sin be the first to cast a stone.The Lord leaves the matter to their own consciences.

Pardon, restoration, and new life
When the adulterous woman is left alone with Jesus, he both expresses mercy and he strongly exhorts her to not sin again. The scribes wished to condemn, Jesus wished to forgive and to restore the sinner to health. His challenge involved a choice – either to go back to her former way of sin and death or to reach out to God's offer of forgiveness, restoration, and new life in his kingdom of peace and righteousness. Jesus gave her pardon and a new start on life. God's grace enables us to confront our sin for what it is – unfaithfulness to God, and to turn back to God with a repentant heart and a thankful spirit for God's mercy and forgiveness. Do you know the joy of repentance and a clean conscience?
God our Father, we find it difficult to come to you, because our knowledge of you is imperfect. In our ignorance we have imagined you to be our enemy; we have wrongly thought that you take pleasure in punishing our sins; and we have foolishly conceived you to be a tyrant over human life. But since Jesus came among us, he has shown that you are loving, that you are on our side against all that stunts life, and that our resentment against you was groundless. So we come to you, asking you to forgive our past ignorance, and wanting to know more and more of you and your forgiving love, through Jesus Christ our Lord. (Prayer of Saint Augustine)