Daily Reflection – Oct 8, 2016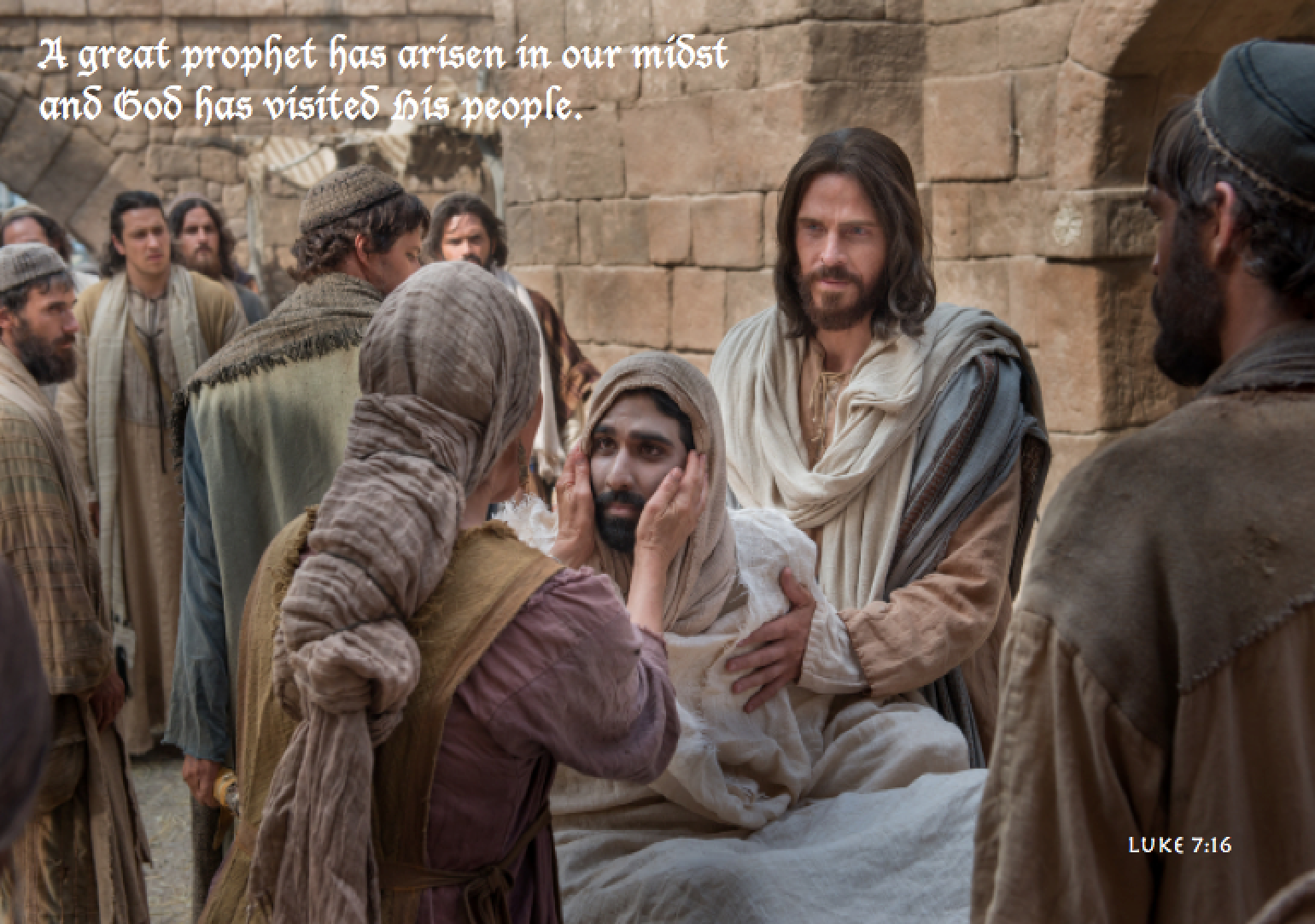 Saturday 8 October 2016
First Reading: Galatians 3:22-29
Responsorial Psalm:
The Lord will remember his covenant for ever
Psalm 104(105):2-7
Gospel Reading: Luke 11:27-28
Today's Note: Saturday of the Twenty-seventh Week in Ordinary Time
Gospel Reading:
While Jesus was speaking,
a woman from the crowd called out and said to him,
"Blessed is the womb that carried you
and the breasts at which you nursed."
He replied, "Rather, blessed are those
who hear the word of God and observe it."
Reflection:
Blessed are those who hear the word of God and observe it. (Luke 11:28)
It's exciting to watch a baby take her first step. Still, it is only a first toddle toward so much more, a springboard to the next milestone or undertaking or accomplishment. It's only natural for us to rejoice in a little one's efforts and at the same time look forward to their next successes as they grow.
Jesus makes a similar point in today's Gospel. A woman in the crowd jubilantly calls out, "Your mother must be so blessed to have such a wonderful son!" But Jesus shifts the focus: yes, but pay attention to what God is saying right now, and follow it.
Consider the Virgin Mary, whom this woman praises: she is "blessed" because she said yes to God at the Annunciation, but also because each day, as best as she knew how, she set her heart on obeying his laws and his words to her. It's the same thing that God wants for each of us—to focus on what he is saying today and, to the best of our ability, to "observe it" (Luke 11:28). Don't forget the past, but don't live there either. Keep moving forward.
Remember, no toddler ever learned to walk without wobbling, stumbling, and plopping to the ground. And no parent scolded the toddler for trying. In the same way, God is patient as you learn to walk in the same obedience that Mary had. Daily, slowly but surely, he will help you.
Things are always changing. They have to because the world is changing, and so are we. Blessings may meld into challenges, and vice versa. Old temptations may have fallen away, and you may have found strength to combat new ones. Your sense of wonder over what God is doing in your life may deepen, or it may fade for a time. Whatever happens, whether good or bad, you will be more deeply in love with Jesus because of what you have heard and focused on.
God is intensely creative, exceptionally far-seeing, and infinitely patient. So stay focused on what he is saying today, and keep moving forward!
"Jesus, sharpen my hearing, and strengthen my obedience, as I learn to trust and yield to you."