Sep 28 2020 Reflection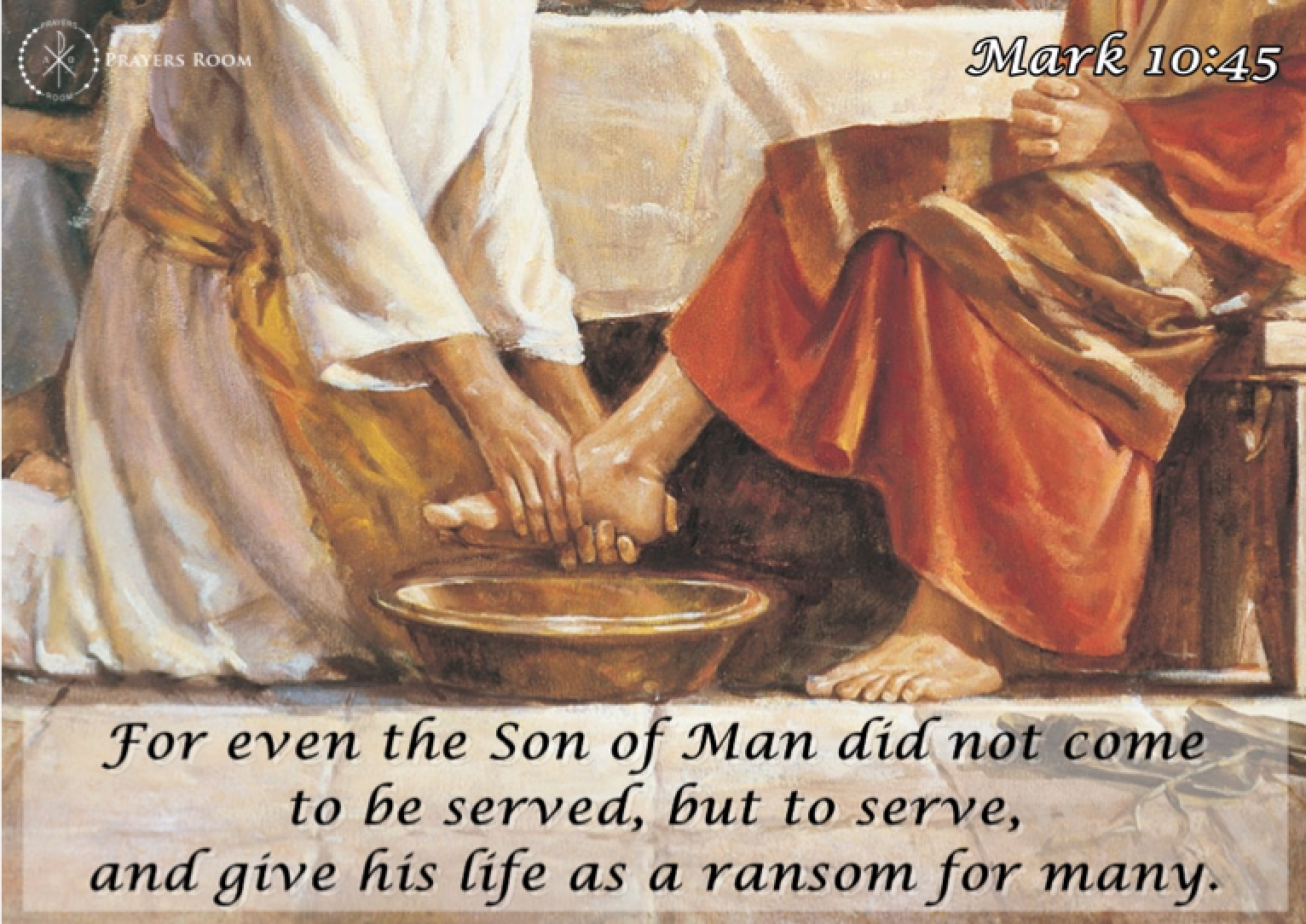 Monday 28 September 2020
First Reading: JB 1:6-22
Responsorial Psalm:
Incline your ear to me and hear my word.
PS 17:1BCD, 2-3, 6-7
Gospel Reading: LK 9:46-50
Today's Note: Monday of the Twenty-sixth Week in Ordinary Time
Gospel Reading:
An argument arose among the disciples
about which of them was the greatest.
Jesus realized the intention of their hearts and took a child
and placed it by his side and said to them,
"Whoever receives this child in my name receives me,
and whoever receives me receives the one who sent me.
For the one who is least among all of you
is the one who is the greatest."Then John said in reply,
"Master, we saw someone casting out demons in your name
and we tried to prevent him
because he does not follow in our company."
Jesus said to him,
"Do not prevent him, for whoever is not against you is for you."
Reflection:
The one who is least among all of you is the one who is the greatest. (Luke 9:48)
Jesus had called the twelve apostles together and given them power to heal and set people free. They fed five thousand people. Some of them had witnessed the Transfiguration. It was a pretty heady time for them, so it's understandable that the disciples were thinking about greatness and how special they were. They had been specially chosen by Jesus, after all.
Probably because the disciples knew that they had been called by Jesus, they wanted to stop a man casting out demons in his name (Luke 9:49-50). This demonstrated a mindset still bent toward greatness and exclusivity. Their thinking probably went something like this: Who do you think you are? We follow Jesus, not you. We're his closest companions; we're the ones who have the authority to heal and cast out demons.
Jesus didn't reject or rebuke his disciples for thinking and feeling as they did. He redirected them to the heart of the gospel instead. Unity, love of neighbor, a tender heart, and a humble mind are the dispositions that should mark followers of Christ. That is what makes a person "great" in God's eyes.
We have to be on guard not to fall into the same mindset as the disciples. The truth is, Jesus calls everyone, not just those we might perceive as "great" or worthy of following him. Furthermore, he has called each of us to fulfill a specific role in his kingdom. That could be as the leader of the meeting or as the one stacking the chairs. To him, it's not what we do that's as important as how we do it—with a loving heart and a sincere and humble desire to serve in whatever way is needed.
Talk to Jesus today about the way you think about greatness. Do you frame it in terms of power, wealth, or achievements, or do you take on Jesus' way of looking at it? His values are different from the world's. He just might redirect your thinking, as he did with the disciples, by helping you to view the "least" among you differently. Who knows? He may even help you change the way you view yourself!
"Jesus, teach me how to treasure the 'smallest' and the 'least' in your kingdom."