Sep 9 2022 Reflection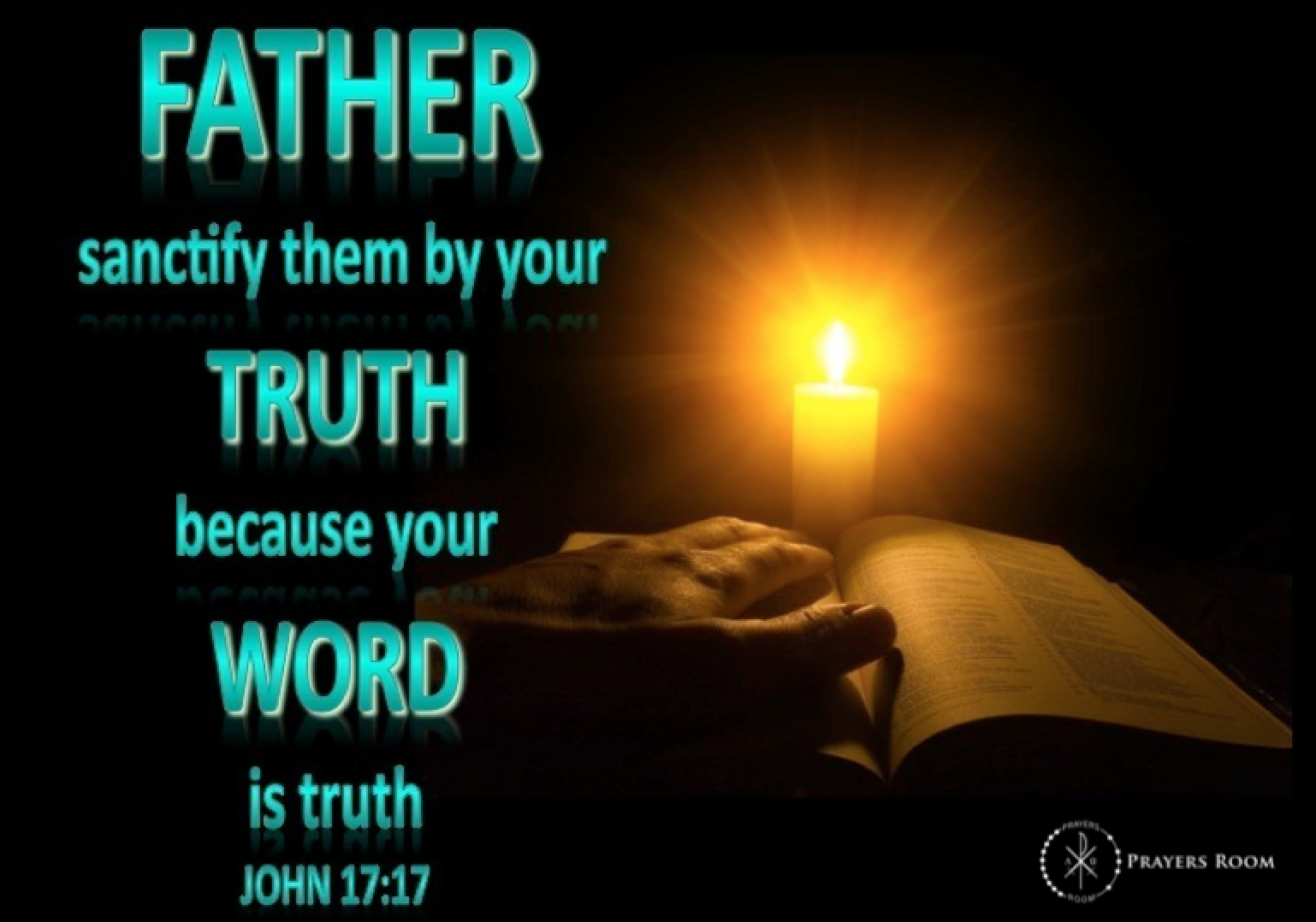 Friday 9 September 2022
First Reading: 1 COR 9:16-19, 22B-27
Responsorial Psalm:
How lovely is your dwelling place, Lord, mighty God!
PS 84:3, 4, 5-6, 12
Gospel Reading: LK 6:39-42
Today's Note: Memorial of Saint Peter Claver, Priest
Gospel Reading:
Jesus told his disciples a parable:
"Can a blind person guide a blind person?
Will not both fall into a pit?
No disciple is superior to the teacher;
but when fully trained,
every disciple will be like his teacher.
Why do you notice the splinter in your brother's eye,
but do not perceive the wooden beam in your own?
How can you say to your brother,
'Brother, let me remove that splinter in your eye,'
when you do not even notice the wooden beam in your own eye?
You hypocrite!  Remove the wooden beam from your eye first;
then you will see clearly
to remove the splinter in your brother's eye."
Reflection:
Are you clear-sighted, especially in your perception of sin and the need for each of one of us to see ourselves correctly as God sees us – with our faults,weaknesses, and strengths? Jesus' two parables about poor vision allude to the proverb: Without vision the people perish!(Proverbs 29:18) What can we learn from the illustration of a blind guide and a bad eye (the log in the eye)? A bad eye left untreated and a blind guide can cause a lot of trouble that will only end in misery and disaster for us! We can only help and teach others what we have learned and received from wise teachers and guides. And how can we help others overcome their faults if we are blinded by our own faults and misperceptions? We are all in need of a physician who can help us overcome the blind spots and failing of own sins, weaknesses, and ignorance.

Overcoming blind spots in our own lives
The Gospel of Luke was written by a disciple who was trained as a physician. Luke, with keen insight, portrays Jesus as the good physician and shepherd of souls who seeks out those who desire healing, pardon, and restoration of body, mind, and spirit. Jesus came to free us from the worst oppression possible – slavery to sin, fear, and condemnation. Like a gentle and skillful doctor, the Lord Jesus exposes the cancer of sin, evil, and oppression in our lives so we can be set free and restored to wholeness. A key step to healing and restoration requires that we first submit to the physician who can heal us. The Lord Jesus is our great Physician because he heals the whole person – soul and body, mind and heart – and restores us to abundant life both now and for the age to come in his everlasting kingdom.

Thinking the best of others
The Lord Jesus wants to heal and restore us to wholeness, not only for our own sake alone. He also wants us to be his instruments of healing, pardon, and restoration for others as well. What can hinder us from helping others draw near to Jesus the divine Physician? The Rabbis taught: "He who judges his neighbor favorably will be judged favorably by God." How easy it is to misjudge others and how difficult it is to be impartial in giving good judgment. Our judgment of others is usually "off the mark" because we can't see inside the other person, or we don't have access to all the facts, or we are swayed by instinct and unreasoning reactions to people. It is easier to find fault in others than in oneself. A critical and judgmental spirit crushes rather than heals, oppresses rather than restores, repels rather than attracts. "Thinking the best of other people" is necessary if we wish to grow in love. And kindliness in judgment is nothing less that a sacred duty.

What you give to others will return to you
Jesus states a heavenly principle we can stake our lives on: what you give to others (and how you treat others) will return to you (Mark 4:24). The Lord knows our faults and he sees all, even the imperfections and sins of the heart which we cannot recognize in ourselves. Like a gentle father and a skillful doctor he patiently draws us to his seat of mercy and removes the cancer of sin which inhabits our hearts. Do you trust in God's mercy and grace? Ask the Lord to flood your heart with his loving-kindness and mercy that you may only have room for charity, forbearance, and kindness towards your neighbor.
O Father, give us the humility which realizes its ignorance, admits its mistakes, recognizes its need, welcomes advice, accepts rebuke. Help us always to praise rather than to criticize, to sympathize rather than to discourage, to build rather than to destroy, and to think of people at their best rather than at their worst. This we ask for thy name's sake. (Prayer of William Barclay, 20th century)