Aug 18 2020 Reflection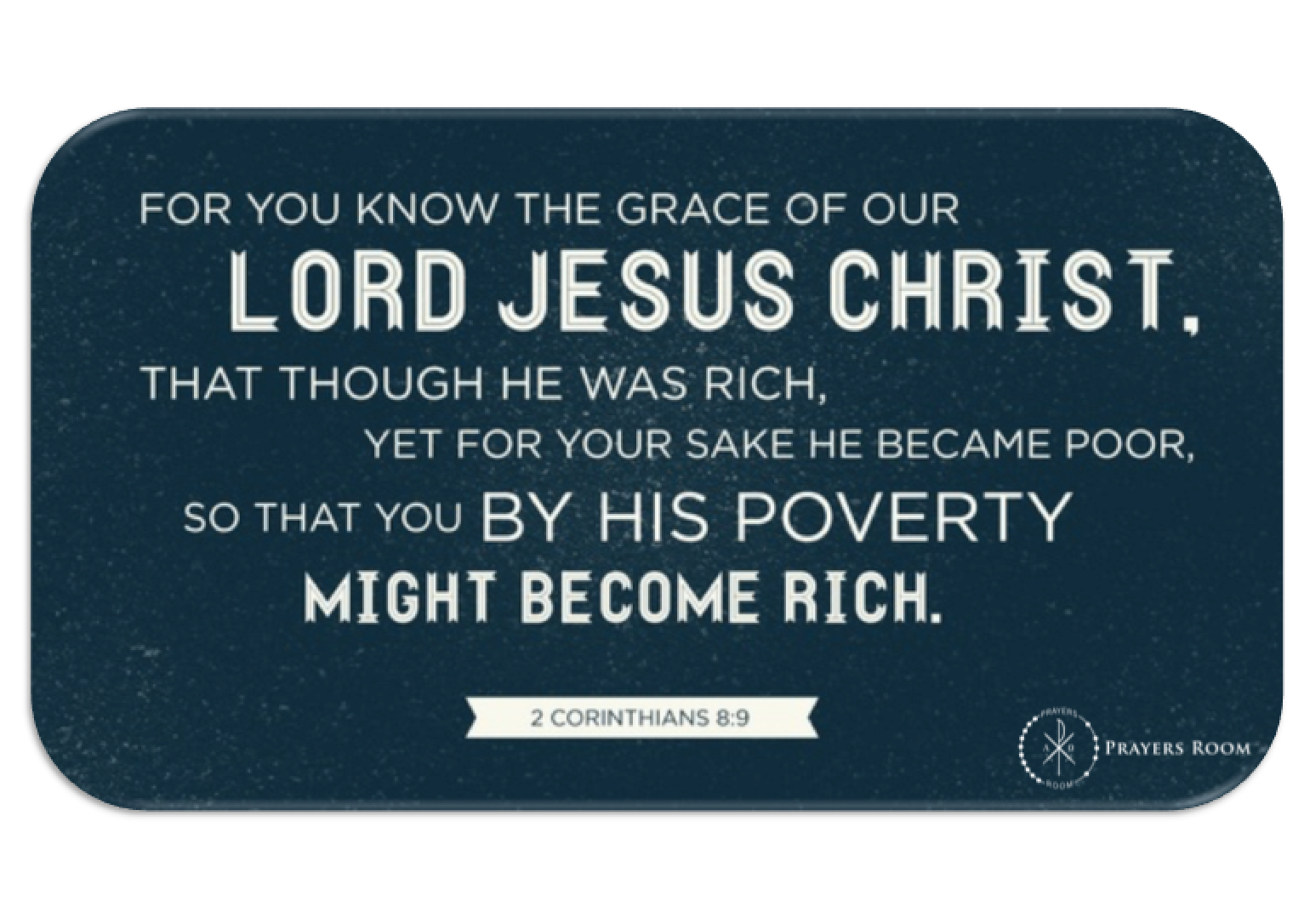 Tuesday 18 August 2020
First Reading: EZ 28:1-10
Responsorial Psalm:
It is I who deal death and give life.
DEUTERONOMY 32:26-27AB, 27CD-28, 30, 35CD-36AB
Gospel Reading: MT 19:23-30
Today's Note: Tuesday of the Twentieth Week in Ordinary Time
Gospel Reading:
Jesus said to his disciples:
"Amen, I say to you, it will be hard for one who is rich
to enter the Kingdom of heaven.
Again I say to you,
it is easier for a camel to pass through the eye of a needle
than for one who is rich to enter the Kingdom of God."
When the disciples heard this, they were greatly astonished and said,
"Who then can be saved?"
Jesus looked at them and said,
"For men this is impossible,
but for God all things are possible."
Then Peter said to him in reply,
"We have given up everything and followed you.
What will there be for us?"
Jesus said to them, "Amen, I say to you
that you who have followed me, in the new age,
when the Son of Man is seated on his throne of glory,
will yourselves sit on twelve thrones,
judging the twelve tribes of Israel.
And everyone who has given up houses or brothers or sisters
or father or mother or children or lands
for the sake of my name will receive a hundred times more,
and will inherit eternal life.
But many who are first will be last, and the last will be first."
Reflection:
Because you are haughty of heart, you say, "A god am I!" (Ezekiel 28:2)
Located on an island off the Phoenician coast, the city of Tyre depended on trade for its very existence. But instead of dealing fairly with its neighbors, it took advantage of them. Tyre's greed even led it to plunder Israel (Joel 4:5-6). It was this arrogant attitude that led Ezekiel to prophesy against the nation. Because of their wealth and accomplishments, the people of Tyre had become blinded to their need for God.
Before we condemn Tyre ourselves, we should admit how easy it is for all of us to fall into a similar trap. For example, maybe we believe that somehow we deserve the gifts and blessings we have because we worked hard for them and fail to see that they come from the Lord. Or we might start to look down on some of the people around us because they haven't achieved as much as we have. We may even start taking advantage of such people the way Tyre treated its neighbors. In all of these ways—and there are many others—we can detect the classic sin of pride.
Thankfully, we have the best example we could ever imagine of someone who was not prideful: Jesus. Though he was God, he "did not regard equality with God something to be grasped" (Philippians 2:6). Instead, he "emptied himself" in order to love and serve us (2:7).
We can do the same. We can try to love and serve other people the way Jesus loved and served us—through laying down our lives for one another. That takes the focus off ourselves and onto the person in front of us. This kind of self-forgetfulness and self-giving is the first step in growing in humility. Another step is to realize that all that we are and have are gifts from our gracious Lord. Though we may have worked hard, it was only through God's goodness and grace that we were able to accomplish what we have.
Pride is a tendency we will always have to guard against. But thanks be to God for Jesus, who shows us the way to humility!
"Jesus, help me become more like you."