Aug 19 2020 Reflection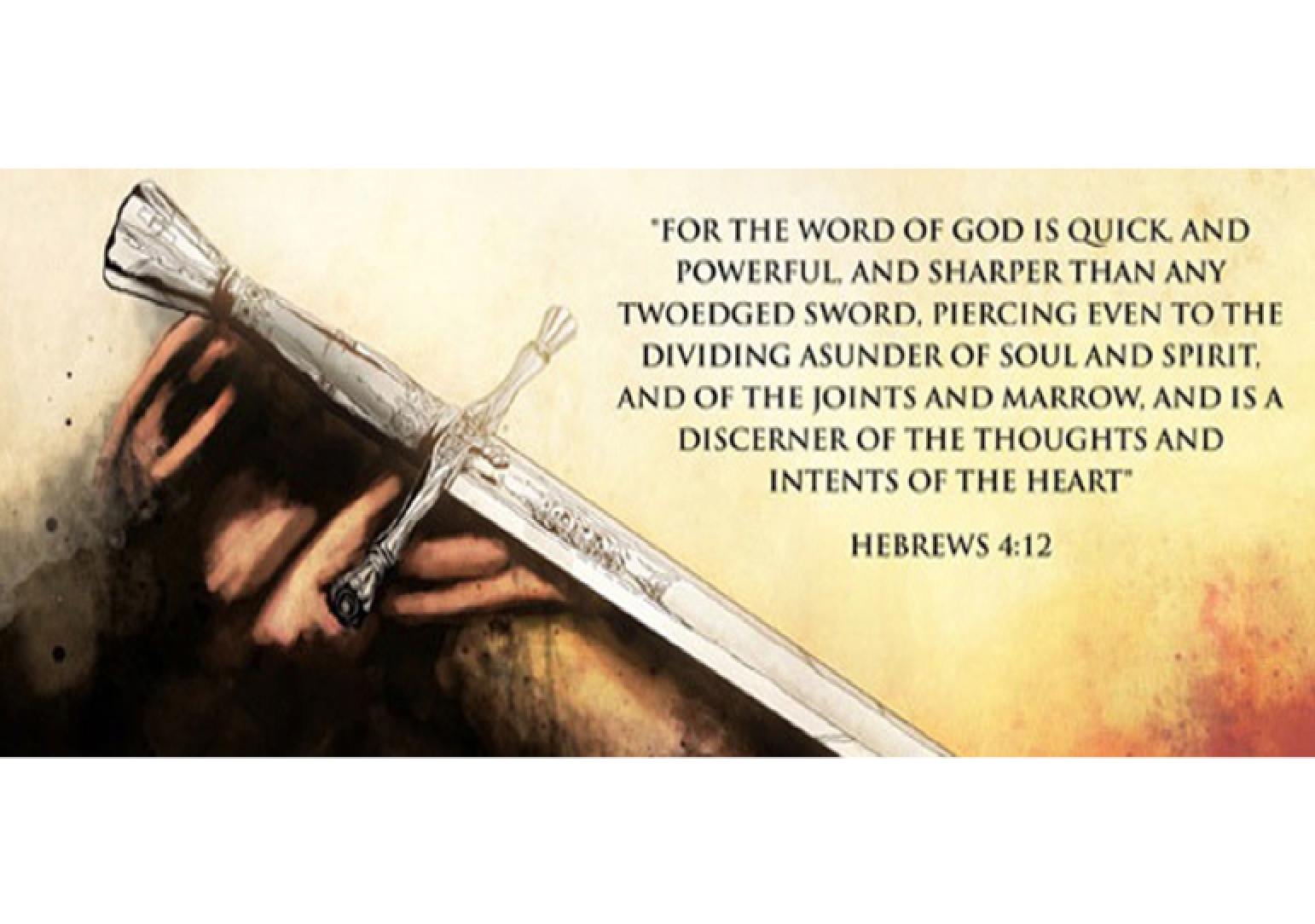 Wednesday 19 August 2020
First Reading: EZ 34:1-11
Responsorial Psalm:
The Lord is my shepherd; there is nothing I shall want.
PS 23:1-3A, 3B-4, 5, 6
Gospel Reading: MT 20:1-16
Today's Note: Wednesday of the Twentieth Week in Ordinary Time
Gospel Reading:
Jesus told his disciples this parable:
"The Kingdom of heaven is like a landowner
who went out at dawn to hire laborers for his vineyard.
After agreeing with them for the usual daily wage,
he sent them into his vineyard.
Going out about nine o'clock,
he saw others standing idle in the marketplace,
and he said to them, 'You too go into my vineyard,
and I will give you what is just.'
So they went off. 
And he went out again around noon,
and around three o'clock, and did likewise.
Going out about five o'clock,
he found others standing around, and said to them,
'Why do you stand here idle all day?'
They answered, 'Because no one has hired us.'
He said to them, 'You too go into my vineyard.'
When it was evening the owner of the vineyard said to his foreman,
'Summon the laborers and give them their pay,
beginning with the last and ending with the first.'
When those who had started about five o'clock came,
each received the usual daily wage.
So when the first came, they thought that they would receive more,
but each of them also got the usual wage.
And on receiving it they grumbled against the landowner, saying,
'These last ones worked only one hour,
and you have made them equal to us,
who bore the day's burden and the heat.'
He said to one of them in reply,
'My friend, I am not cheating you.
Did you not agree with me for the usual daily wage?
Take what is yours and go.
What if I wish to give this last one the same as you?
Or am I not free to do as I wish with my own money?
Are you envious because I am generous?'
Thus, the last will be first, and the first will be last."
Reflection:
What if I wish to give this last one the same as you? (Matthew 20:14)
What if the day you entered heaven, you were greeted by someone who you knew had lived an ungodly life? Your immediate reaction might be "What is he doing here?" Then maybe St. Peter would gently remind you of Jesus' parable of the landowner and the laborers. This unexpected citizen of heaven came "last" to receive God's mercy—he turned to God as he was dying—but he still came, and that was all that mattered to the Lord.
It can be hard to wrap our minds around this parable. It just doesn't seem fair. But God's mercy can't be limited or measured out. It is so vast, so overflowing, that it is always pouring out like a waterfall from his heart. So while it might seem to us that God should dole out mercy like a paycheck, it doesn't work that way. Whoever comes to him will be covered in his mercy—a mercy that saves us and fills us with his divine life.
So if you began following the Lord early in life, like those laborers who went out at dawn, rejoice! You probably have made many sacrifices to live out your faith. It hasn't always been easy, but your work in God's vineyard has made a difference in the world. You have planted and tended it out of love for your Master, and your reward will be great.
If you didn't start practicing your faith until much later, maybe after years of breaking his commandments and following your own way, rejoice as well! Jesus' blood, shed on the cross, has washed you clean. God has not only forgiven your past sins, but he has forgotten them. You too will receive the fruit of Jesus' death and resurrection—life in abundance here on earth and life everlasting in heaven.
This parable shows us that there is always hope for our loved ones who haven't yet come to the Lord. God is a communion of love—Father, Son, and Holy Spirit—and he is always offering his love and mercy to us. And that's what he will do when anyone comes to his vineyard, no matter what time of day!
"Lord, I praise you today for your abundant love and mercy, which know no bounds!"