Daily Reflection – Dec 5, 2015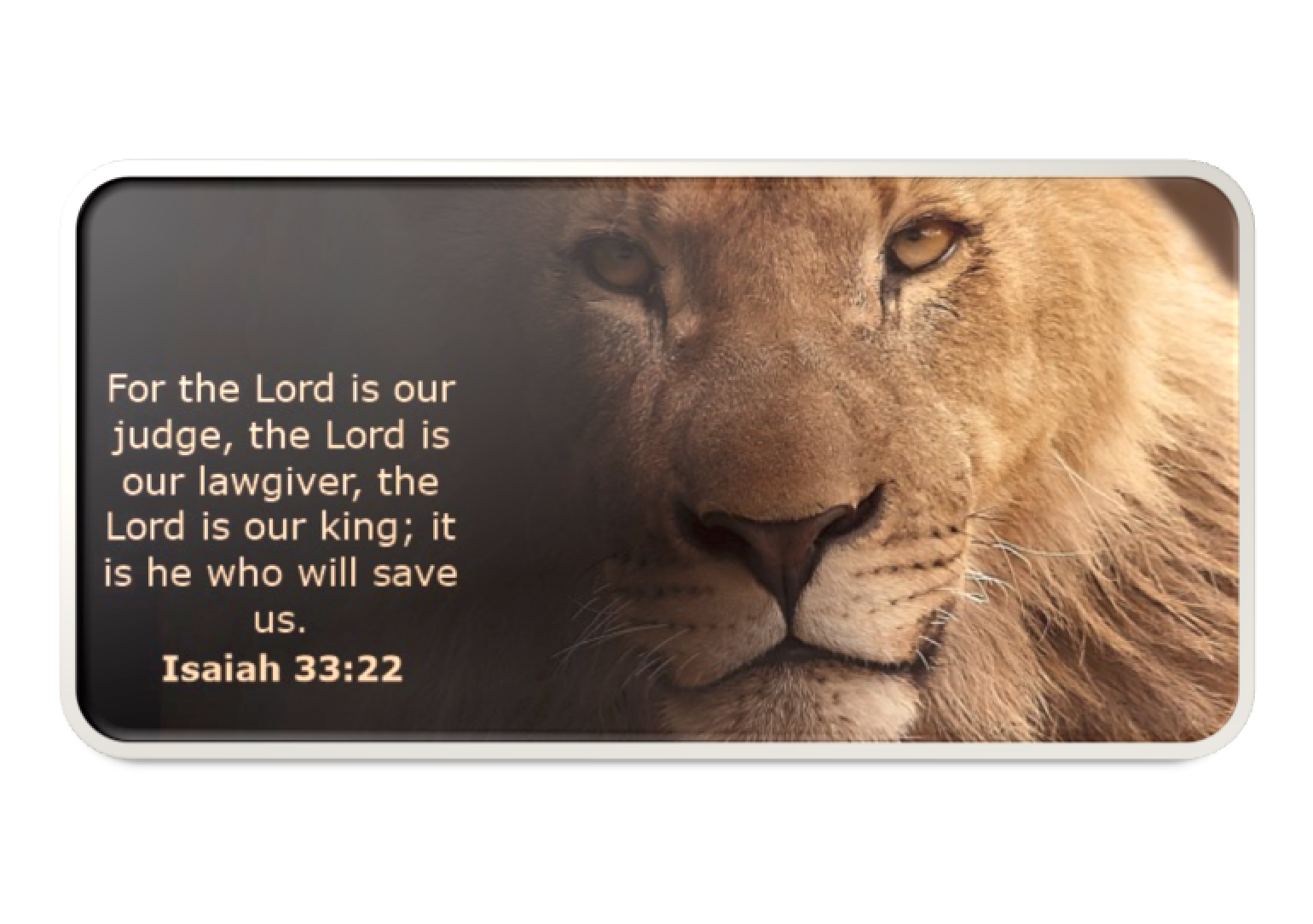 Saturday 5 December 2015
First Reading: Isaiah 30:19-21, 23-26
Psalm Response:
Happy are all who long for the coming of the Lord
Psalm 146(147):1-6
Gospel Acclamation:
Behold, our Lord shall come with power;
he will enlighten the eyes of his servants.
Gospel Reading: Matthew 9:35 – 10:1, 6-8
Today's Note: Saturday of the First Week of Advent
Gospel Reading:
Jesus went around to all the towns and villages,
teaching in their synagogues,
proclaiming the Gospel of the Kingdom,
and curing every disease and illness.
At the sight of the crowds, his heart was moved with pity for them
because they were troubled and abandoned,
like sheep without a shepherd.
Then he said to his disciples,
"The harvest is abundant but the laborers are few;
so ask the master of the harvest
to send out laborers for his harvest."
Then he summoned his Twelve disciples
and gave them authority over unclean spirits to drive them out
and to cure every disease and every illness.
Jesus sent out these Twelve after instructing them thus,
"Go to the lost sheep of the house of Israel.
As you go, make this proclamation: 'The Kingdom of heaven is at hand.'
Cure the sick, raise the dead,
cleanse lepers, drive out demons.
Without cost you have received; without cost you are to give."
Reflection:
"Come, Lord, from your cherubim thrones. Let us see your face and we shall be saved."
This antiphon is from Psalm 79 and refers to God as Lord. The reference is to the Ark of the Covenant with its carving of the cherubim rank of angels. Jews then and now never refer to God as YHWH, so sacred is that holy name. Instead they substitute Adonai, Lord. Moses had seen the burning bush, and the back of God; Israel had seen the cloud and the pillar of fire. Their longing, like ours, is never satisfied. They want to see God's face, and then they will be truly free, saved.
Have you seen God's face? Where, when, how? How has that experience set you more free? If you have never seen God's face, BEG that this be the Advent when you can see God's face and be freed from hatred, from fear.
We long to see your face. Help us to find your face in the faces of the distressed here and the violated overseas. Forgive us for making war. Show us your face.