Daily Reflection – Dec 6, 2015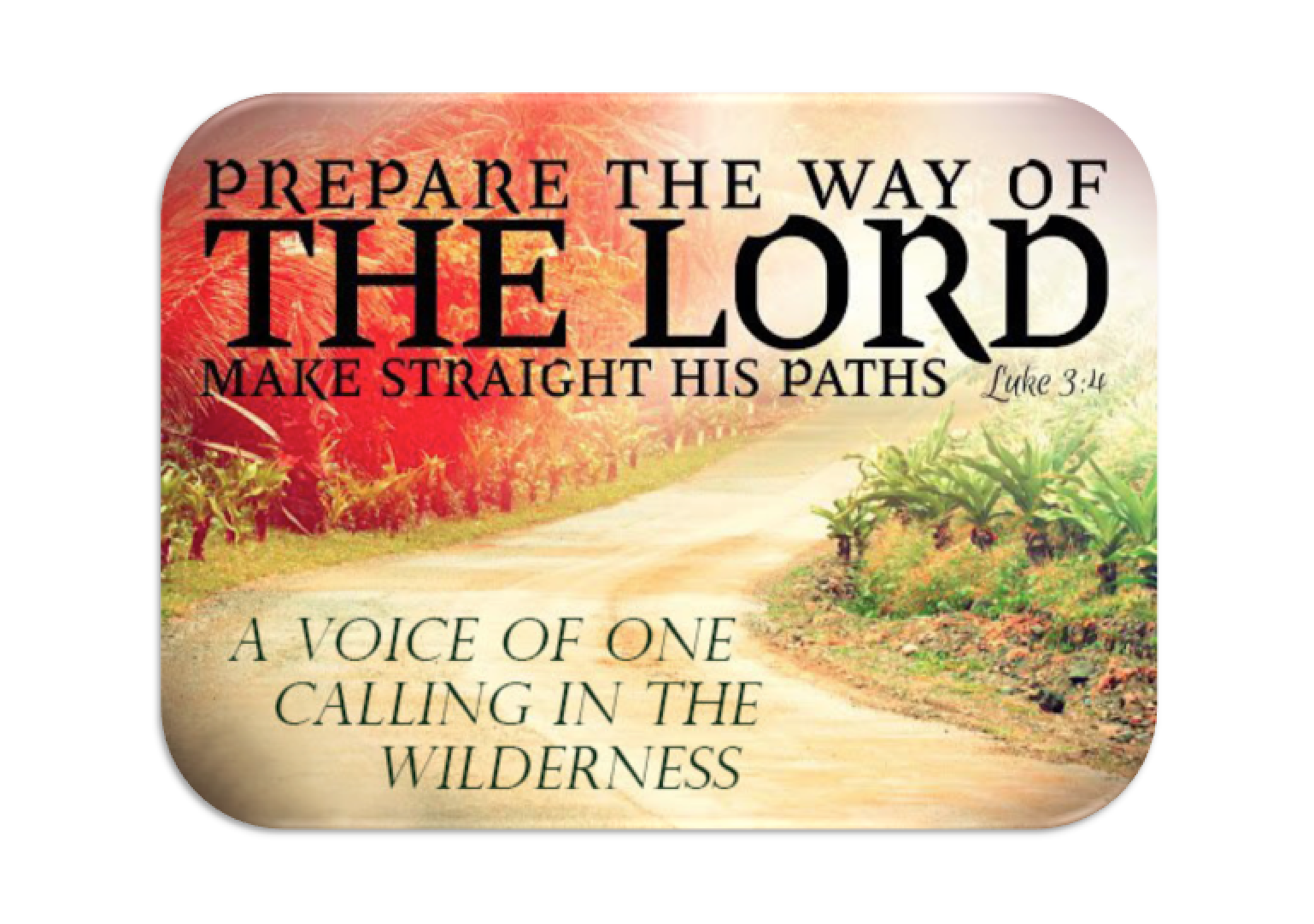 Sunday 6 December 2015
First Reading: Baruch 5:1-9
Psalm Response:
The Lord has done great things for us; we are filled with joy
Psalm 126:1-2, 2-3, 4-5, 6
Second Reading: Philippians 1:4-6, 8-11
Gospel Acclamation:
Behold, our Lord shall come with power;
he will enlighten the eyes of his servants.
Gospel Reading: Luke 3:1-6
Today's Note: Second Sunday of Advent
Today's Saint: St Nicholas
Gospel Reading:
In the fifteenth year of the reign of Tiberius Caesar,
when Pontius Pilate was governor of Judea,
and Herod was tetrarch of Galilee,
and his brother Philip tetrarch of the region
of Ituraea and Trachonitis,
and Lysanias was tetrarch of Abilene,
during the high priesthood of Annas and Caiaphas,
the word of God came to John the son of Zechariah in the desert.
John went throughout the whole region of the Jordan,
proclaiming a baptism of repentance for the forgiveness of sins,
as it is written in the book of the words of the prophet Isaiah:
A voice of one crying out in the desert:
"Prepare the way of the Lord,
make straight his paths.
Every valley shall be filled
and every mountain and hill shall be made low.
The winding roads shall be made straight,
and the rough ways made smooth,
and all flesh shall see the salvation of God."
Reflection:
We had a lovely ritual in Advent when we were kids.
We had a plastic nativity set that we would march around the lounge room. We would light the candles on the advent wreath and sing Away in a Manger. The night of the vigil, our little Jesus would then come out from behind the Christmas tree, along with the presents.
These memories are of a simpler time.
December can be a stressful month. Many of us find this time of the year the most difficult as we prepare to take time off, to finish up. This reading from Luke's Gospel speaks of John the Baptist, and harks back to the prophesy from Isaiah, which announces the coming of Christ. The words of this passage are stunning.
Today, my prayer is that we might take a moment to consider that for which we truly prepare, and that while we tie up the loose ends at our job, bake biscuits, write cards or wrap presents, perhaps we might anticipate too the true gift of Christmas.