Daily Reflection – Jan 14, 2016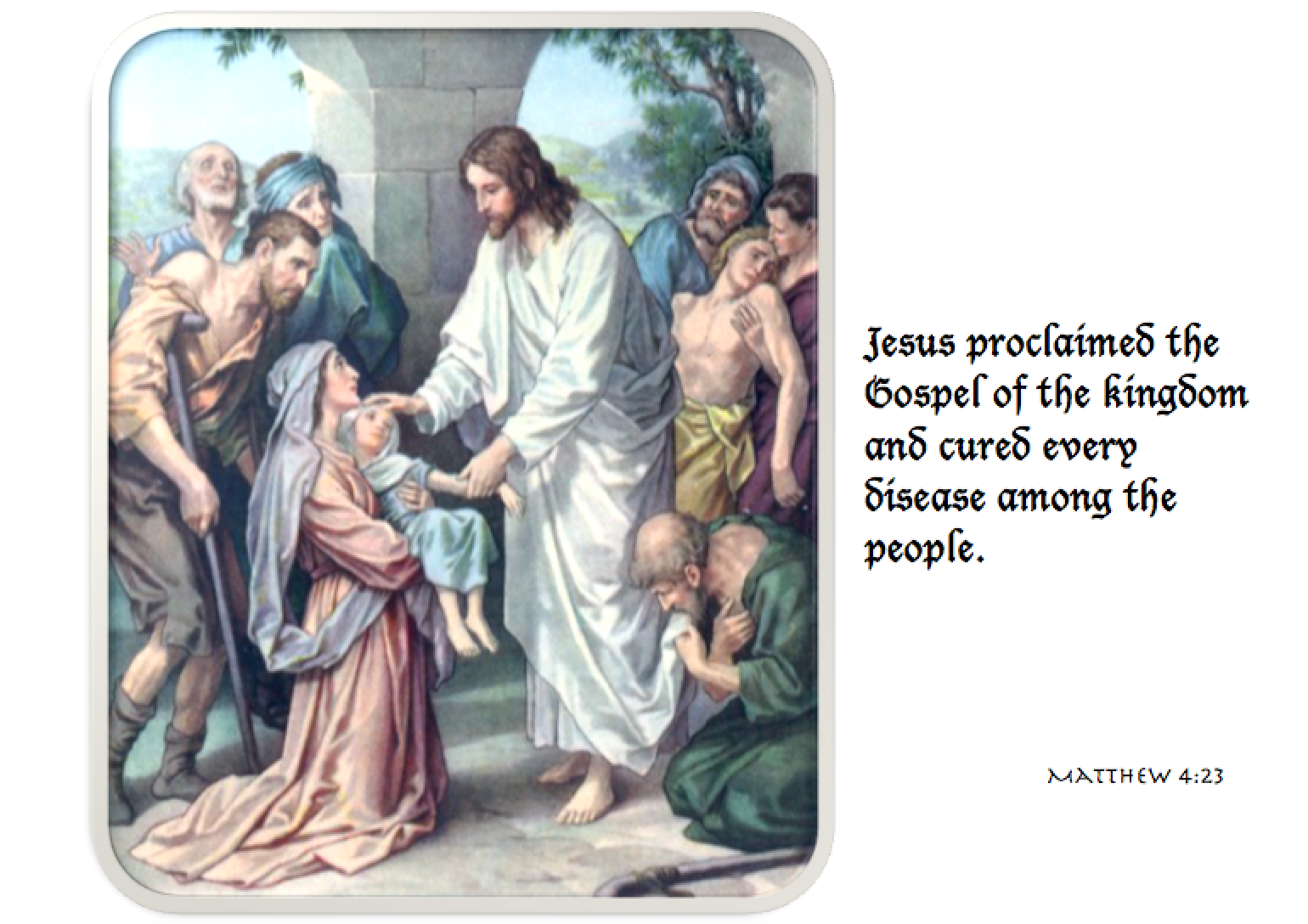 Thursday 14 January 2016
First Reading: 1 Samuel 4:1-11
Responsorial Psalm:
Save us, Lord, in your mercy
Psalm 43(44):10-11, 14-15, 24-25
Gospel Reading: Mark 1:40-45
Today's Note: Thursday of the First Week of Ordinary Time
Gospel Reading:
A leper came to him and kneeling down begged him and said,
"If you wish, you can make me clean."
Moved with pity, he stretched out his hand,
touched the leper, and said to him,
"I do will it. Be made clean."
The leprosy left him immediately, and he was made clean.
Then, warning him sternly, he dismissed him at once.
Then he said to him, "See that you tell no one anything,
but go, show yourself to the priest
and offer for your cleansing what Moses prescribed;
that will be proof for them."
The man went away and began to publicize the whole matter.
He spread the report abroad
so that it was impossible for Jesus to enter a town openly.
He remained outside in deserted places,
and people kept coming to him from everywhere.
Reflection:
Cut off from God and community.
In today's Gospel, Jesus takes the place of the leper as the one who is shunned and excluded. By touching the leper, he is made ritually unclean and unable to enter the places where people live. People are drawn to him nevertheless. The leper is an example of great faith and trust in Jesus' power and mercy.
Many commentators on the psalms note that they cover the full range of human emotions. Today's psalm picks up on the devastation and despair that the Israelites felt after they were defeated and the Ark of the Covenant fell into the hands of the Philistines. They cry out to God for help to restore them as a nation.
Let our prayer for today be the words of the leper ('If you want to, you can cure me'), content in the knowledge that the Lord's answer will be 'Of course I want to'.