Daily Reflection – Mar 14, 2016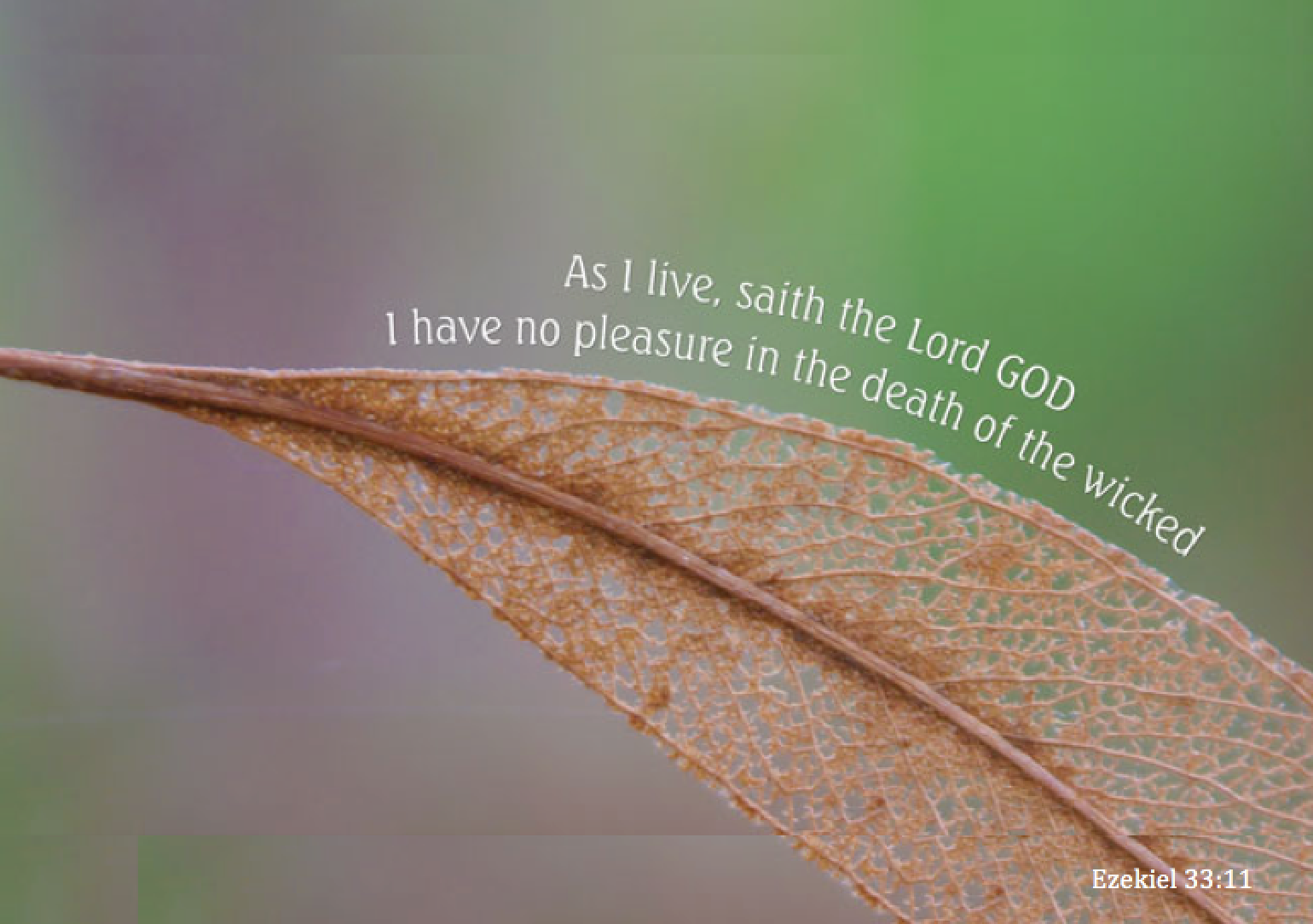 Monday 14 March 2016
First Reading: Daniel 13:1-9, 15-17, 19-30, 33-62
Responsorial Psalm:
Though I walk in the valley of darkness I fear no evil, for you are with me
Psalm 22(23)
Gospel Reading: John 8:12-20
Today's Note: Monday of the Fifth Week of Lent
Gospel Reading:
Jesus spoke to them again, saying,
"I am the light of the world.
Whoever follows me will not walk in darkness,
but will have the light of life."
So the Pharisees said to him,
"You testify on your own behalf,
so your testimony cannot be verified."
Jesus answered and said to them,
"Even if I do testify on my own behalf, my testimony can be verified,
because I know where I came from and where I am going.
But you do not know where I come from or where I am going.
You judge by appearances, but I do not judge anyone.
And even if I should judge, my judgment is valid,
because I am not alone,
but it is I and the Father who sent me.
Even in your law it is written
that the testimony of two men can be verified.
I testify on my behalf and so does the Father who sent me."
So they said to him, "Where is your father?"
Jesus answered, "You know neither me nor my Father.
If you knew me, you would know my Father also."
He spoke these words
while teaching in the treasury in the temple area.
But no one arrested him, because his hour had not yet come.
Reflection:
Then the whole company of them arose and brought Jesus before Pilate. And they began to accuse him, saying, "We found this man misleading our nation and forbidding us to give tribute to Caesar, saying that he himself is Christ, a king." Pilate asked him, "Are you the King of the Jews?" Jesus answered him, "You have said so."
The "whole company" here refers to the "elders of the people, the chief priests and scribes." There was nothing in the brief trial they offered Jesus that indicated a misleading of the nation nor forbidding tribute to Caesar (paying of taxes). Nor did Jesus ever assume any Messianic (Hebrew messiah is the Greek christos) title. He preached only the reign of God, not any earthly kingdom with himself as king. When Pilate asks him directly whether he is a king, Jesus basically refuses to answer.
Have you ever been so angry that you couldn't think straight, that you were even struck dumb? Because the early church applied the suffering servant songs of Isaiah to the passion, we get the impression that Jesus meekly underwent all this lying about him and his purpose. Suppose he is furious? How do you feel when you are lied about, even in small matters? Ask the Spirit to remind you of the last time you were really and deeply angry. Then feeling it again, offer it to Jesus, in order to "be-with" him who is being so drastically misjudged.
As well you know, Jesus, lies bring many people unjustly to prison and even to death. We pray for all who are mis-judged, in courts of law, by their families, coworkers. Give them courage to speak the truth.