Daily Reflection – Mar 15, 2016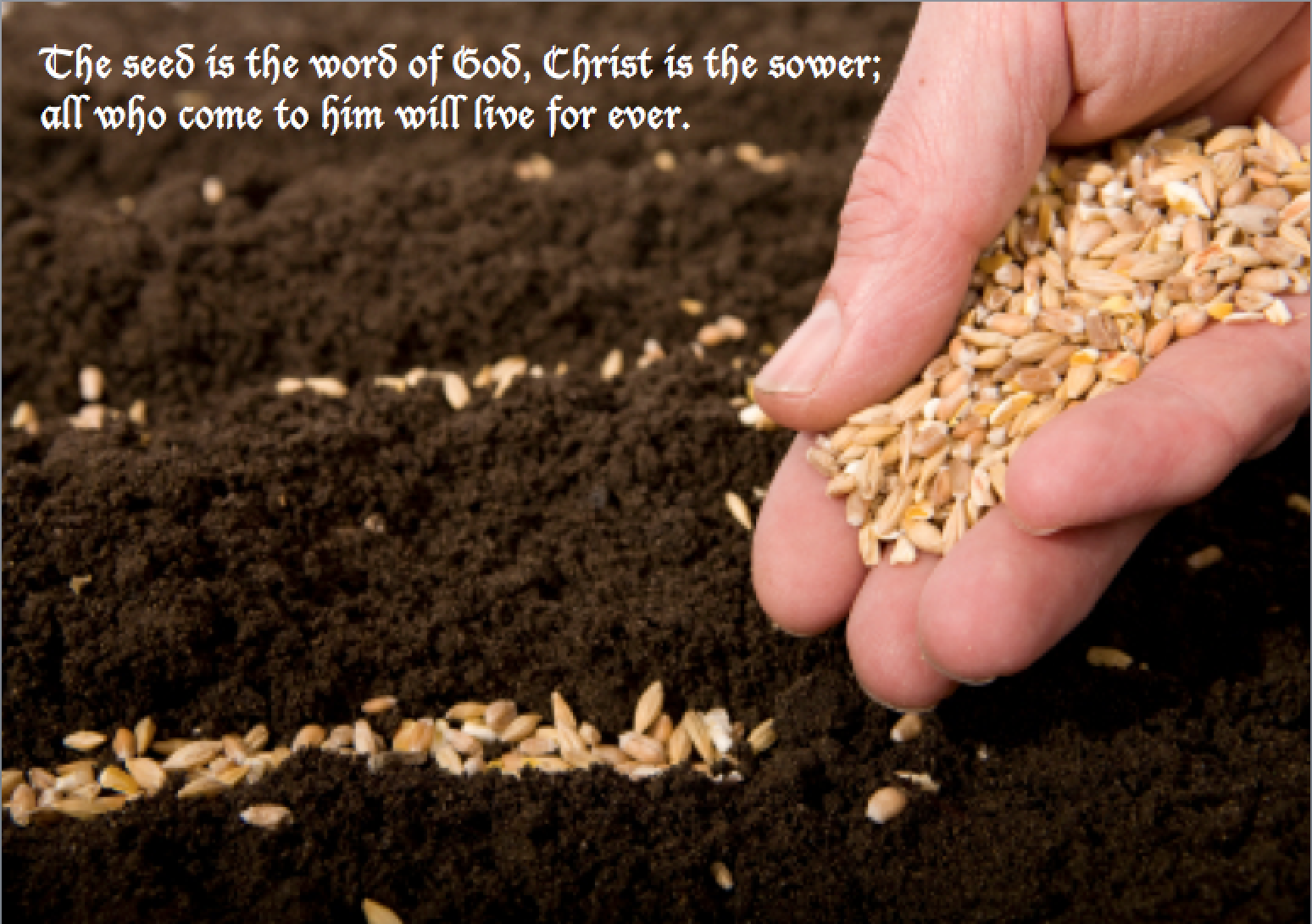 Tuesday 15 March 2016
First Reading: Numbers 21:4-9
Responsorial Psalm:
O Lord hear my prayer, and let my cry come to you
Psalm 101(102):2-3, 16-21
Gospel Reading: John 8:21-30
Today's Note: Tuesday of the Fifth Week of Lent
Gospel Reading:
Jesus said to the Pharisees:
"I am going away and you will look for me,
but you will die in your sin.
Where I am going you cannot come."
So the Jews said,
"He is not going to kill himself, is he,
because he said, 'Where I am going you cannot come'?"
He said to them, "You belong to what is below,
I belong to what is above.
You belong to this world,
but I do not belong to this world.
That is why I told you that you will die in your sins.
For if you do not believe that I AM,
you will die in your sins."
So they said to him, "Who are you?"
Jesus said to them, "What I told you from the beginning.
I have much to say about you in condemnation.
But the one who sent me is true,
and what I heard from him I tell the world."
They did not realize that he was speaking to them of the Father.
So Jesus said to them,
"When you lift up the Son of Man,
then you will realize that I AM,
and that I do nothing on my own,
but I say only what the Father taught me.
The one who sent me is with me.
He has not left me alone,
because I always do what is pleasing to him."
Because he spoke this way, many came to believe in him.
Reflection:
Pilate then called together the chief priests, the rulers and the people. He said to them, "You brought me this man as one who was perverting the people. After examining him before you, behold, I did not find this man guilty of any of your charges against him. Neither did Herod, for he sent him back to us. Look, nothing deserving death has been done by him. I will therefore have him flogged and release him."
Now the people are involved. Pilate "examined" him with just two questions: are you a king, addressed to Jesus, and is he a Galilean, addressed to his accusers. Neither Pilate nor Herod can find him guilty. "THEREFORE I will have him flogged," a judgment that screams injustice. A judgment that probably has been made since time immemorial by religious and secular authorities around the world against those with no power, those on "the peripheries".
Pray for all those who have been judged unjustly (perhaps yourself, or perhaps those whom you have judged unfairly). Pray for those who right now are being judged, tortured, sentenced, executed without evidence. No wonder our Pope calls us to stop judging.
Mary, please intercede for your abused children. If you were among the people listening to Pilate, what pain you must have endured. Please find rescuers for those who are trafficked.