Daily Reflection – Mar 16, 2016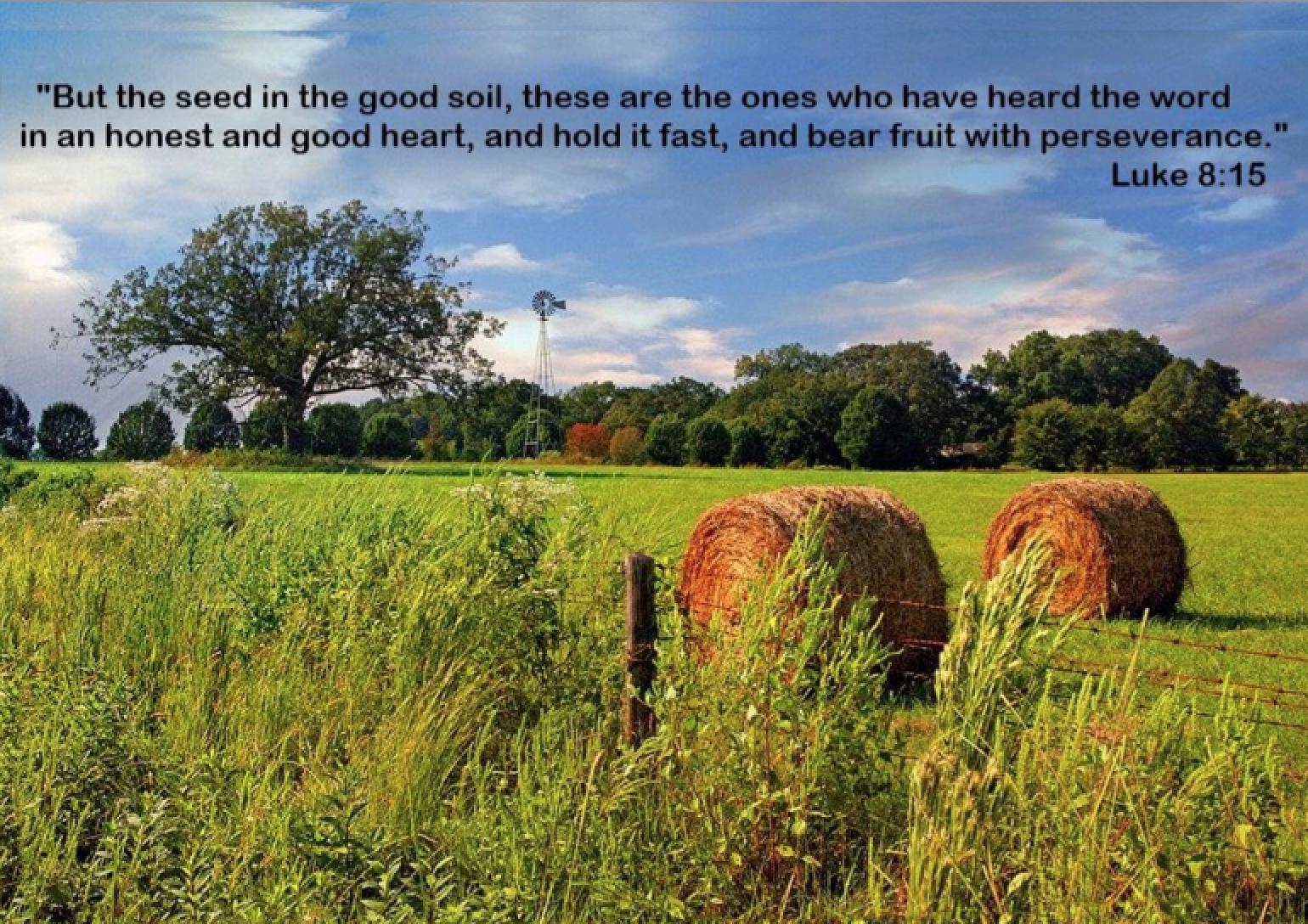 Wednesday 16 March 2016
First Reading: Daniel 3:14-20, 24-25, 28
Responsorial Psalm:
Glory and praise for ever!
Daniel 3:52-56
Gospel Reading: John 8:31-42
Today's Note: Wednesday of the Fifth Week of Lent
Gospel Reading:
Jesus said to those Jews who believed in him,
"If you remain in my word, you will truly be my disciples,
and you will know the truth, and the truth will set you free."
They answered him, "We are descendants of Abraham
and have never been enslaved to anyone.
How can you say, 'You will become free'?"
Jesus answered them, "Amen, amen, I say to you,
everyone who commits sin is a slave of sin.
A slave does not remain in a household forever,
but a son always remains.
So if the Son frees you, then you will truly be free.
I know that you are descendants of Abraham.
But you are trying to kill me,
because my word has no room among you.
I tell you what I have seen in the Father's presence;
then do what you have heard from the Father."
They answered and said to him, "Our father is Abraham."
Jesus said to them, "If you were Abraham's children,
you would be doing the works of Abraham.
But now you are trying to kill me,
a man who has told you the truth that I heard from God;
Abraham did not do this.
You are doing the works of your father!"
So they said to him, "We were not born of fornication.
We have one Father, God."
Jesus said to them, "If God were your Father, you would love me,
for I came from God and am here;
I did not come on my own, but he sent me."
Reflection:
The truth will set you free.
We are all in some way weighed down by sin. We see it as part of the human condition. John's writings use a lot of symbolism to communicate the teachings of Christ about sin and grace. Today's reading is one that places value on truth giving us freedom. For those of us who have trouble with rules and regulations, we perhaps need to work at accepting truth. Questioning is normal and healthy. Yet, having some answers however, can be comforting and freeing. I've heard countless stories of those weighed down by little lies, little slips from the past, and the redemption that comes when they are released and healed by the truth.
Let's pray today that we can be honest with others, and ourselves, and be freed by the truth.