Daily Reflection – May 10, 2016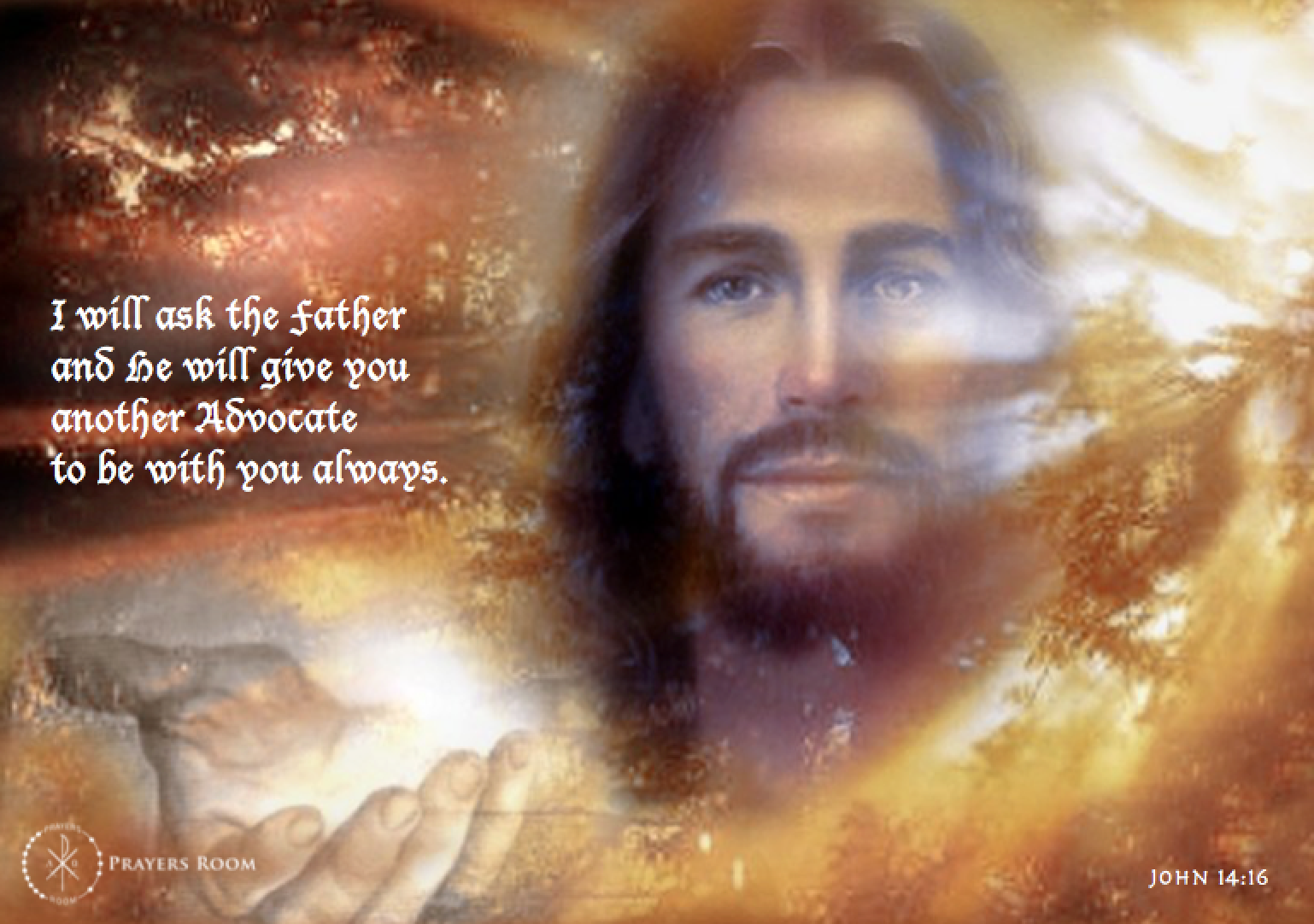 Tuesday 10 May 2016
First Reading: Acts 20:17-27
Responsorial Psalm:
Sing to God, O kingdoms of the earth
Psalm 68:10-11, 20-21
Gospel Reading: John 17:1-11a
Today's Note: Tuesday of the Seventh Week of Easter
Gospel Reading:
Jesus raised his eyes to heaven and said,
"Father, the hour has come.
Give glory to your son, so that your son may glorify you,
just as you gave him authority over all people,
so that your son may give eternal life to all you gave him.
Now this is eternal life,
that they should know you, the only true God,
and the one whom you sent, Jesus Christ.
I glorified you on earth
by accomplishing the work that you gave me to do.
Now glorify me, Father, with you,
with the glory that I had with you before the world began.
"I revealed your name to those whom you gave me out of the world.
They belonged to you, and you gave them to me,
and they have kept your word.
Now they know that everything you gave me is from you,
because the words you gave to me I have given to them,
and they accepted them and truly understood that I came from you,
and they have believed that you sent me.
I pray for them.
I do not pray for the world but for the ones you have given me,
because they are yours, and everything of mine is yours
and everything of yours is mine,
and I have been glorified in them.
And now I will no longer be in the world,
but they are in the world, while I am coming to you."
Reflection:
Paul is heading for Jerusalem, eager to be there for Pentecost. He calls the elders of Ephesus together and bids farewell, telling him that he is "captive to the Spirit." Psalm 68 reveals such good news Israel, surrounded by neighbors whose gods burdened them with laws: "God bears our burdens day after day. Our God is a God who saves!" Jesus and the Spirit save. The Spirit prays continually within us (Romans 8:26) and in today's gospel Jesus prays for us. "May they be one as we are one." As Jesus and his Spirit and God are one, such is the unity that is Jesus' deepest desire for us.
What are your deepest desires? What besides the Spirit holds you captive? What are your burdens that God bears for you? Do you trust enough to hand over to God all those burdens? What might keep you from being one with all humanity? with all creatures? Pray for your interior freedom and unity. Praise the Spirit who makes us one.
Blessed be you, our God, who bears our burdens day after day. Help us to bear one another's burdens, the burdens of our near neighbors and our far neighbors.