Daily Reflection – Sep 2, 2018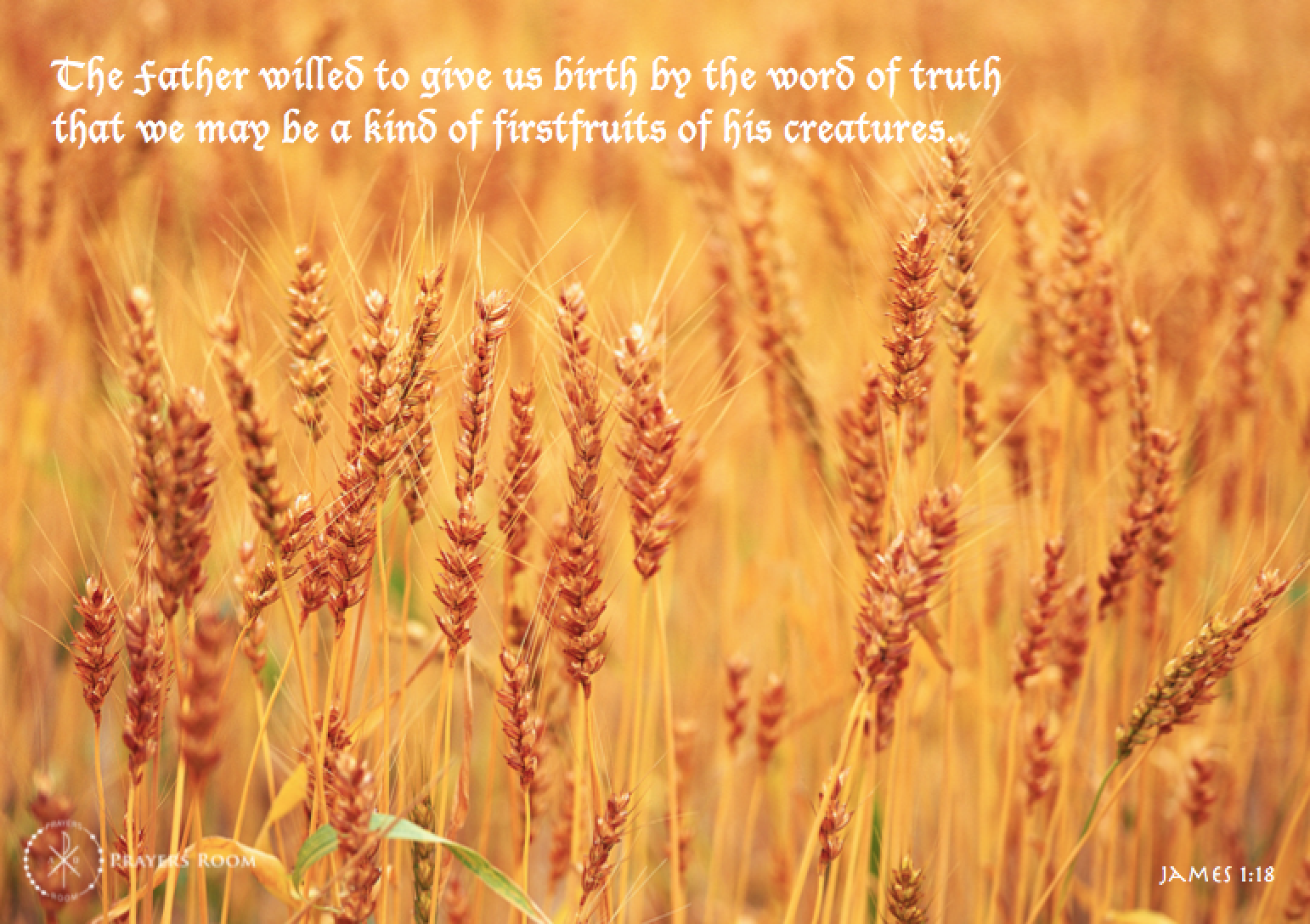 Sunday 2 September 2018
First Reading: DT 4:1-2, 6-8
Responsorial Psalm:
The one who does justice will live in the presence of the Lord.
PS 15:2-3, 3-4, 4-5
Second Reading: JAS 1:17-18, 21B-22, 27
Gospel Reading: MK 7:1-8, 14-15, 21-23
Today's Note: Twenty-second Sunday in Ordinary Time
Gospel Reading:
When the Pharisees with some scribes who had come from Jerusalem
gathered around Jesus,
they observed that some of his disciples ate their meals
with unclean, that is, unwashed, hands.
—For the Pharisees and, in fact, all Jews,
do not eat without carefully washing their hands,
keeping the tradition of the elders.
And on coming from the marketplace
they do not eat without purifying themselves.
And there are many other things that they have traditionally observed,
the purification of cups and jugs and kettles and beds. —
So the Pharisees and scribes questioned him,
"Why do your disciples not follow the tradition of the elders
but instead eat a meal with unclean hands?"
He responded,
"Well did Isaiah prophesy about you hypocrites, as it is written:
This people honors me with their lips,
but their hearts are far from me;
in vain do they worship me,
teaching as doctrines human precepts.
You disregard God's commandment but cling to human tradition."
He summoned the crowd again and said to them,
"Hear me, all of you, and understand.
Nothing that enters one from outside can defile that person;
but the things that come out from within are what defile.
"From within people, from their hearts,
come evil thoughts, unchastity, theft, murder,
adultery, greed, malice, deceit,
licentiousness, envy, blasphemy, arrogance, folly.
All these evils come from within and they defile."
Reflection:
Be doers of the word. (James 1:22)
In today's second reading, James compares the Scriptures to a mirror. When we read the word of God, or when we hear it proclaimed at Mass, we often see ourselves in the stories and teachings it contains. Scripture helps us "discern reflections and thoughts of the heart," both the good thoughts and the not so good ones (Hebrews 4:12). Scripture can expose our pride, confront our resentments, or uncover our deception, greed, or lust. But at the same time, Scripture assures us that God made us in his image. It convinces us that God loves us and that his grace is more than enough to change our lives.
But no matter how much grace God has for us, James tells us that it's not enough just to hear the word of God—not if we want to see any significant changes in the sinful areas of our lives. Similarly, just hearing the word of God won't result in a growth in our gifts and virtues. We have to be "doers of the word" as well as "hearers" (James 1:22).
James gives us a wonderful image to help make this point: someone who hears the word but doesn't put it into action "is like a man who looks at his own face in a mirror. He sees himself, then goes off and promptly forgets what he looked like" (James 1:23-24).
James isn't speaking about a poor memory here. He's speaking about poor priorities. People "forget" Scripture because they have placed other priorities ahead of following the Lord.
The word of God does have the power to help us—but only to the degree that we cooperate with it. So be sure to read Scripture each day. But also be sure to write down one action step you can take based on what you have read. Then, dedicate your day to taking that one step at every opportunity. Let it help you say no to sin and yes to God today. If you do, you will be "blessed" beyond your expectations (James 1:25)!
"Lord, I welcome your word."