Dec 13 2020 Reflection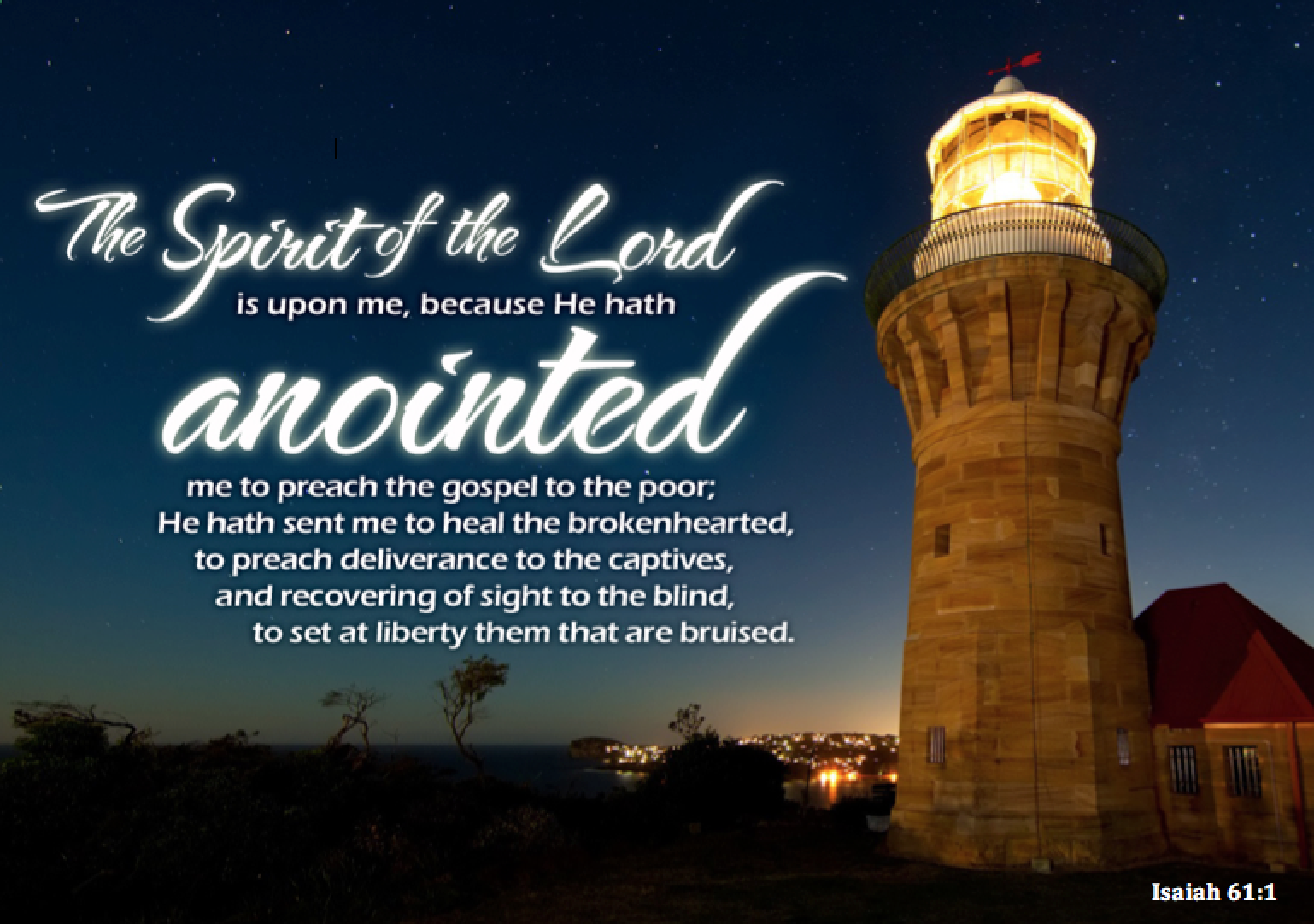 Sunday 13 December 2020
First Reading: IS 61:1-2A, 10-11
Responsorial Psalm:
My soul rejoices in my God.
LK 1:46-48, 49-50, 53-54
Second Reading: 1 THES 5:16-24
Gospel Reading: JN 1:6-8, 19-28
Today's Note: Third Sunday of Advent
Gospel Reading:
A man named John was sent from God.
He came for testimony, to testify to the light,
so that all might believe through him.
He was not the light,
but came to testify to the light.
And this is the testimony of John.
When the Jews from Jerusalem sent priests
and Levites to him
to ask him, "Who are you?"
He admitted and did not deny it,
but admitted, "I am not the Christ."
So they asked him,
"What are you then? Are you Elijah?"
And he said, "I am not."
"Are you the Prophet?"
He answered, "No."
So they said to him,
"Who are you, so we can give an answer to those who sent us?
What do you have to say for yourself?"
He said:
"I am the voice of one crying out in the desert,
'make straight the way of the Lord,'"
as Isaiah the prophet said."
Some Pharisees were also sent.
They asked him,
"Why then do you baptize
if you are not the Christ or Elijah or the Prophet?"
John answered them,
"I baptize with water;
but there is one among you whom you do not recognize,
the one who is coming after me,
whose sandal strap I am not worthy to untie."
This happened in Bethany across the Jordan,
where John was baptizing.
Reflection:
There is one among you whom you do not recognize. (John 1:26)
Today is Gaudete Sunday, or "Pink Candle" Sunday, as some children call it. It's a day for rejoicing, to rejoice "without ceasing" and "in all circumstances," St. Paul tells us (1 Thessalonians 5:17-18). But why rejoice today? Because Jesus is near!
In today's Gospel, some Jewish leaders are interrogating John the Baptist about who he is. John replies that he isn't the Christ who would come to save Israel. He is merely testifying to him, proclaiming, "Make straight the way for the Lord" (John 1:23). But then he turns the conversation toward them. "There is one among you," John says, "whom you do not recognize" (1:26). Heis the Messiah. He is so holy that John wouldn't even untie his sandal. John hoped that they would rejoice that the Messiah was near—but these men couldn't see him.
Jesus is near to us too, but sometimes we have trouble recognizing him. In the flurry of our Christmas preparations. In our grieving over a deceased loved one. In our worries about the future. Our faith tells us that Jesus is there, but it feels hard to sense his presence in our midst. Even John had trouble: "I did not know him," he says later, but "now I have seen and testified that he is the Son of God" (John 1:33, 34).
So who makes the difference? The Holy Spirit. Jesus calls him the "Spirit of truth" who guides us to all truth (John 16:13). The Spirit is the One who makes Jesus present to us and helps us understand who he is. John tried to show his questioners that they were missing something important. Similarly, the Spirit can open our eyes so that we don't miss seeing Jesus present in our lives.
Jesus isn't hiding; he gave us the Spirit so that everyone can know him. And that's a reason to rejoice.
"Open my eyes, Holy Spirit. Help me to recognize Jesus today."