The Angelus – Prayer to the Blessed Virgin Mary – Indonesian (Doa Malaikat Tuhan)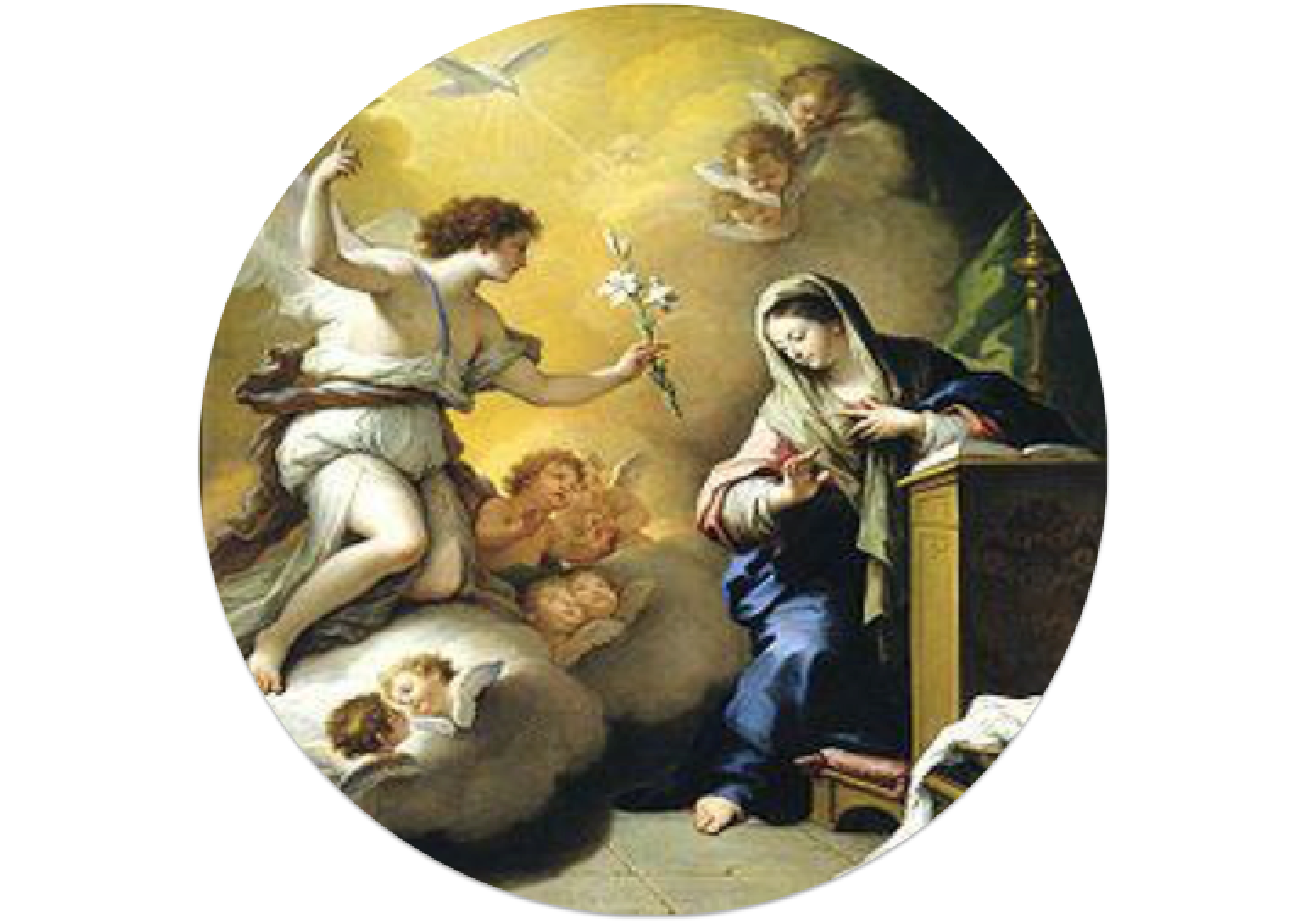 Maria diberi kabar oleh malaikat Tuhan,
Bahwa ia akan mengandung dari Roh Kudus.
Salam Maria, penuh rahmat, Tuhan sertamu, terpujilah engkau di antara wanita, dan terpujilah buah tubuhmu, Yesus.
Santa Maria, bunda Allah, doakanlah kami yang berdosa ini sekarang dan waktu kami mati. Amin.
Aku ini hamba Tuhan,
Terjadilah padaku menurut perkataan-Mu.
Salam Maria …
Sabda sudah menjadi daging,
Dan tinggal diantara kita.
Salam Maria …
Doakanlah kami, ya Santa Bunda Allah,
Supaya kami dapat menikmati janji Kristus.
Marilah berdoa
Ya Allah, karena kabar malaikat
kami mengetahui bahwa Yesus Kristus Putra-Mu menjadi manusia;
curahkanlah rahmat-Mu ke dalam hati kami,
supaya karena sengsara dan salib-Nya,
kami dibawa kepada kebangkitan yang mulia.
Sebab Dialah Tuhan, pengantara kami.
Amin.