Daily Reflection – Jan 5, 2016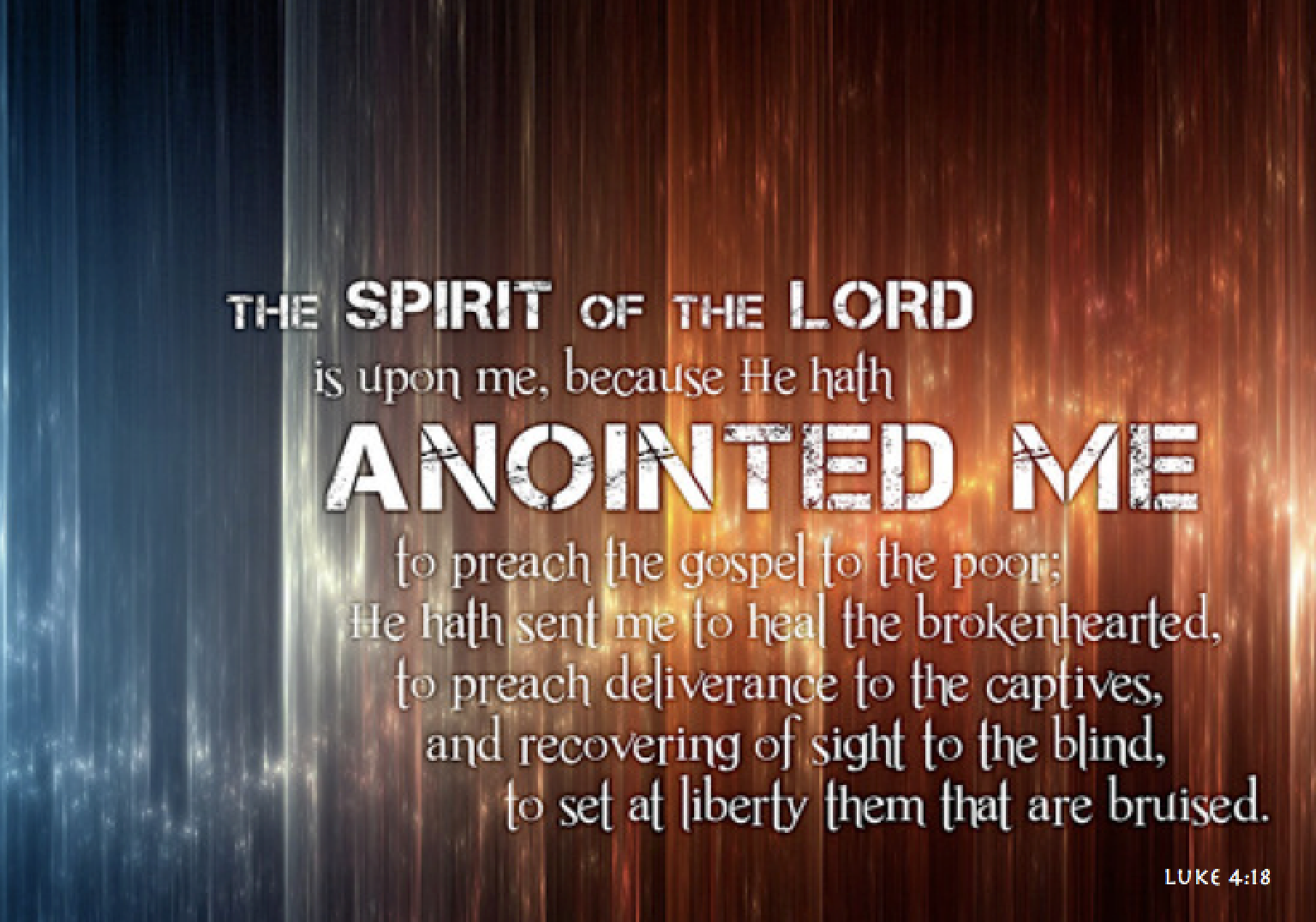 Tuesday 5 January 2016
First Reading: 1 John 4:7-10
Responsorial Psalm:
Lord, every nation on earth will adore you
Psalm 71(72):1-4, 7-8
Gospel Reading: Mark 6:34-44
Today's Saint: St John Neumann, Bishop
Gospel Reading:
When Jesus saw the vast crowd, his heart was moved with pity for them,
for they were like sheep without a shepherd;
and he began to teach them many things.
By now it was already late and his disciples approached him and said,
"This is a deserted place and it is already very late.
Dismiss them so that they can go
to the surrounding farms and villages
and buy themselves something to eat."
He said to them in reply,
"Give them some food yourselves."
But they said to him,
"Are we to buy two hundred days' wages worth of food
and give it to them to eat?"
He asked them, "How many loaves do you have? Go and see."
And when they had found out they said,
"Five loaves and two fish."
So he gave orders to have them sit down in groups on the green grass.
The people took their places in rows by hundreds and by fifties.
Then, taking the five loaves and the two fish and looking up to heaven,
he said the blessing, broke the loaves, and gave them to his disciples
to set before the people;
he also divided the two fish among them all.
They all ate and were satisfied.
And they picked up twelve wicker baskets full of fragments
and what was left of the fish.
Those who ate of the loaves were five thousand men.
Reflection:
What wonderful news! It is not that we love God, but that God first loves us. God loves us (and as Paul would say, even while we were sinners and enemies of God) first and always. When we are "born of God," love comes into the world through God's loving in and through us. We know God. In scripture, remember, knowing means intimate union. God sent Jesus not because God needed a bloody death to atone for sin, but because God wanted to come so close to us, to join the procession of sinners through the ages — as one of us.
God wants to know us, in the flesh. And God loves us, in the flesh. God feeds our flesh, another way to look at Jesus' mission. How many disciples distributed the bread and fish to the five thousand men? And we think our communion lines are long! What were the people thinking, feeling, talking about as they waited?
O wonderful exchange! God becomes human so humans can become divine. How might you celebrate this mystery today in your ordinary tasks and relationships?
We don't follow Jesus' footsteps. Thanks to your generosity, O giving God, Jesus continues to take flesh in us, in our loving –and what a wondrous union. Thank you!